Benefits of Hiring Person With Disability (OKU) & Employment Reviews In Malaysia
---
Read this article in Bahasa Malaysia.
Persons with Disabilities (OKU) is classified as person those who suffer from long term physical, mental, intellectual or sensory impairments, preventing their full and effective participation in society when faced with challenges (Persons with Disabilities Act, 2008).
In Malaysia, not more than 80% of registered OKU are within working age of (15-64) years, (HRDF, Human Capital Report, Issue: Feb 2019/1). This is happening as they are likely to be unemployed due to physical limitation and biased perceptions by some employers about disabled workers are being less productive.
Thus, as initiative to promote employment of disabled workers,  National Council for Persons with Disabilities, Disabilities Act (2008), with conjunction of Action Plan to Strengthen the Job Placement of People with Disabilities (OKU), and several government agencies working out together to increase the human resource capacity for disabled workers.

Note
Following the Ministry of Human Resources Malaysia direction on disabled workers employment,   SEEKERS welcomes people with disabilities to join as our Freelance Recruiters with free coaching available. Join us and get additional income.
---
For employers,  disabled workers employment do come up with uncertainties such as "How to manage disabled workers?" and "What is the perks of hiring disabled workers?". Rest assured,  as you will get answer from this article!
To begin,  let's see The Perks of Hiring Disabled Workers in Malaysia.
Corporate Social Contribution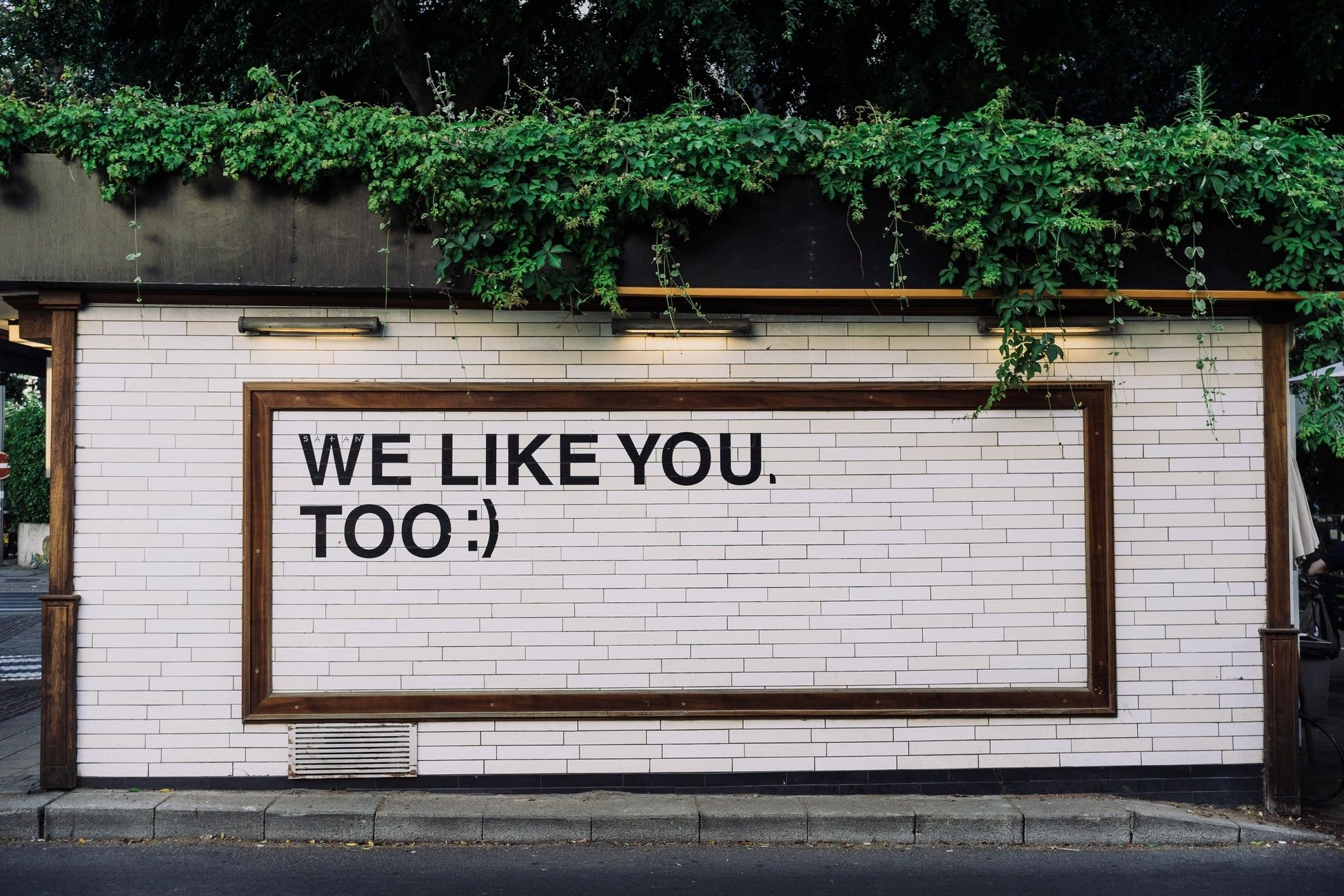 Hiring disabled workers is an act of noble action and compassionate as employers can improve the quality of life of disabled workers and at the same time promote equal job opportunity in Malaysia.
As a fact, disabled workers is less to be employed and facing discrimination against their disabilities. With given opportunity, support and coaching, the disabled workers are able to perform duties accordingly.
Thus,  by hiring disabled workers, employers are building positive perception that managing disabled workers is not tough and they are also productive workers.
Monetary Support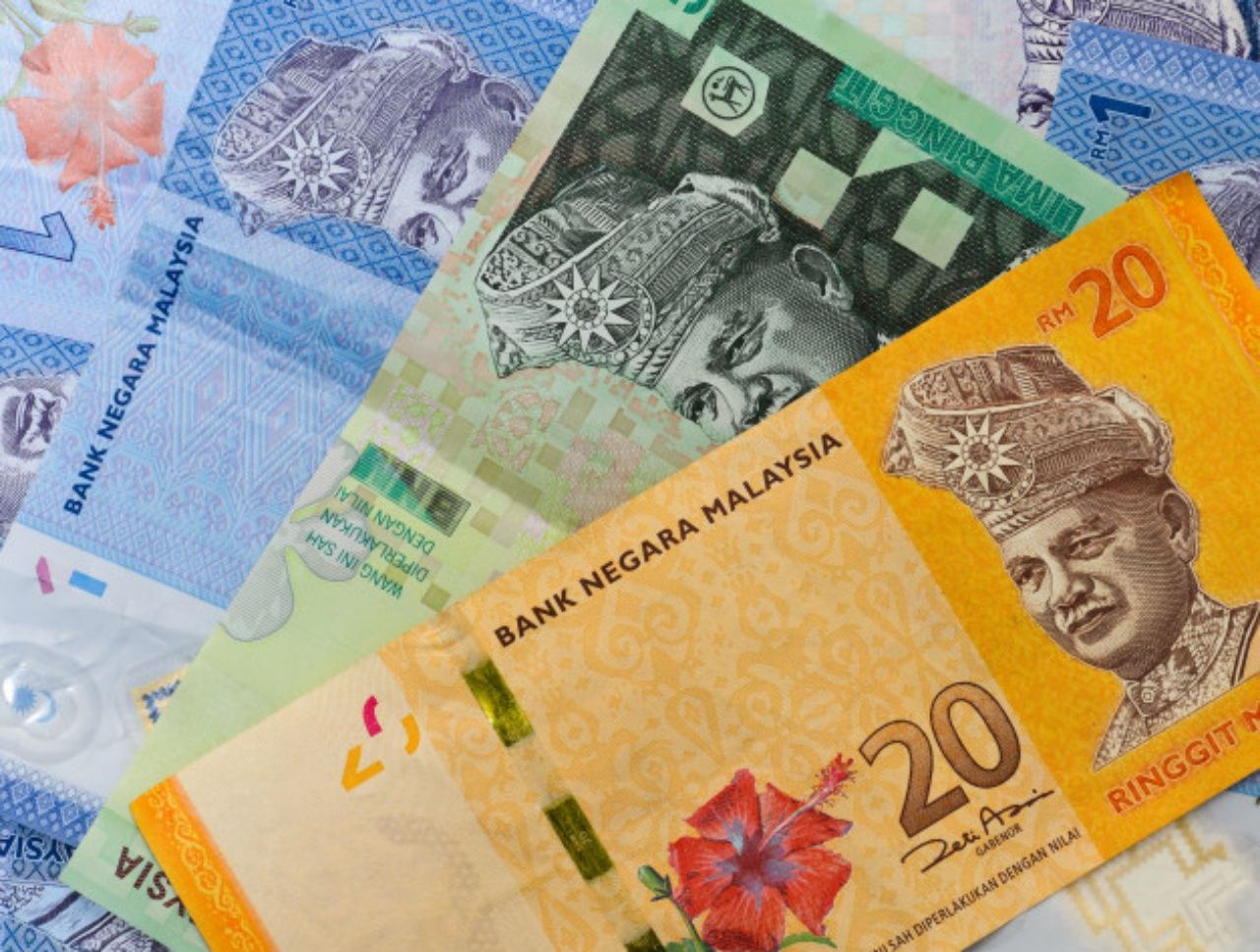 To support employers with disabled workers, employers is given monetary support. The updated lists as below:
LHDN Tax Exemption & Tax Rebate
Disability worker allowance (EPC) - A scheme from Social Welfare Department.
Business Incentive Assistance Scheme (SBGPOKU) - This incentive is for disabled business owner to hire disabled workers.
Hire Malaysia PERKESO - A hiring incentive  program for employers.
Loan/rental scheme  -   A Welfare Assistance scheme under Social Welfare Department to help  disabled workers buy the Imitation Aids and Support Tools (BAT/S).
Fees Exemption and Register Renewal Company - A exemption from SSM for disabled entrepreneurs to spark their interest in entrepreneurship.  
Training & Development Support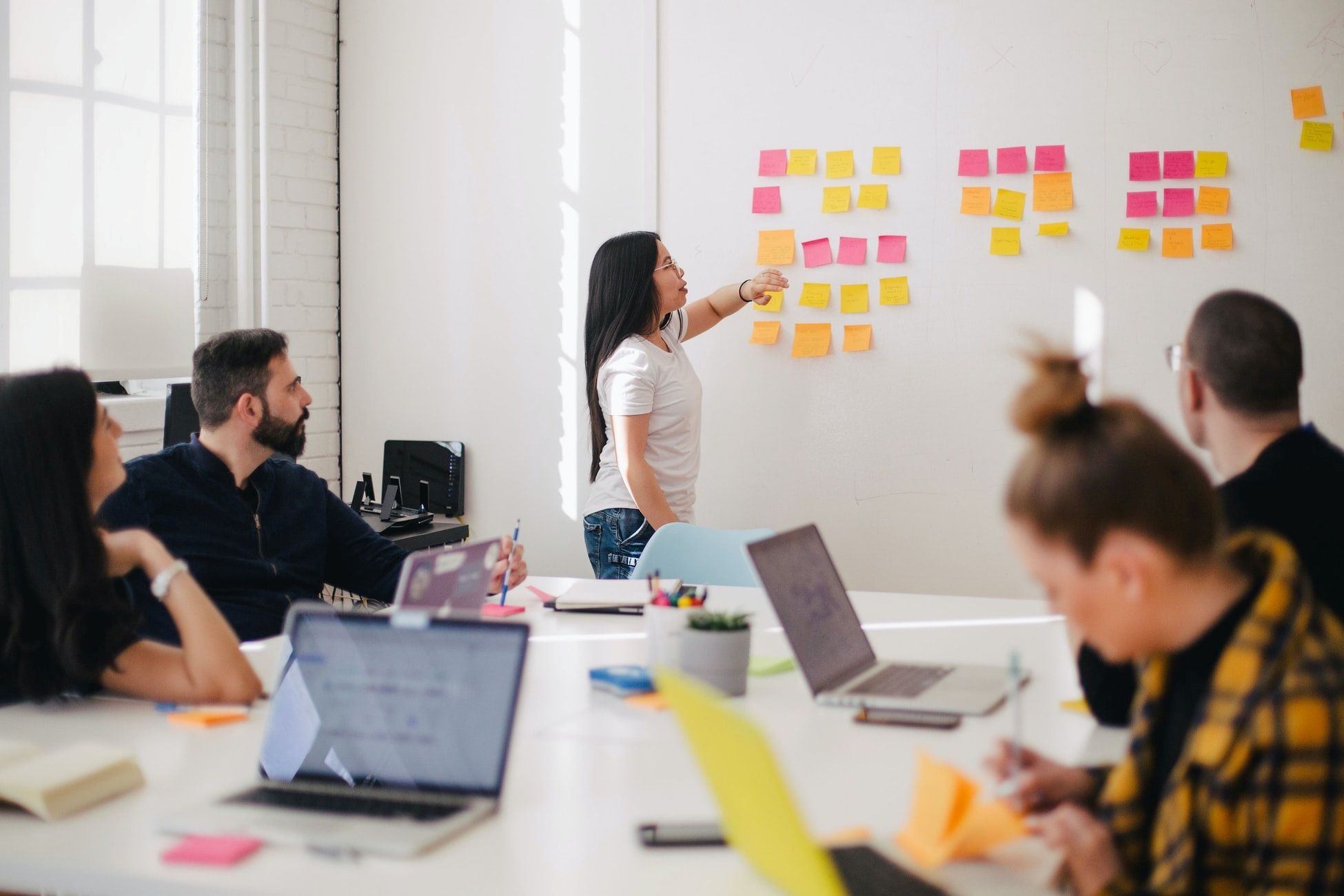 Training and development support are another aid from government agencies in order to increase disabled worker employment capacity.
Grant training for disabled workers - OKU Talent Enhancement Programme (OTEP)
Economic Empowerment Programme (EEP) - A program with aims to relieve the economic difficulties of Persons with Disabilities.
A Community Employment Support Services (CESS) for OKU (JobsMalaysia).
In summary,  employing disabled workers can be challenging and complex as not all employers are able to manage disabled workers management.
Yet, with support and guidance from several government agencies, employers may take this challenge and  turn it into good business practice by employing people with disabilities.

Source: Ministry of Human Resources Malaysia, Malaysia Social welfare Department, HRDF.
---
How to get the latest HR News & Updates?
We Seekers have been developing a free tool called SRS (Seekers Recruitment System), which you can receive latest HR News on the dashboard.
Some of the key features of Seekers SRS:
Free Job Posting (permanently)
Candidate database access (Free 1 month access to Scout function )
Freelance Recruiter Boost (20,000 recruiters in Malaysia will hunt a talent for you)
ATS (Application Tracking System)
Company Introduction Builder
We hope our information helps, and SRS will assist in your future HR duties!