Secret Tips to be Top Recruiter!

Wonder how to be a Top Recruiter?
What does it takes to be a Top Recruiter? Does good, quality candidates comes knocking on their door ?

Actually, to be a Top Recruiter requires effort and patience. It is a result of small daily task that are consistently done.
These are the Daily Routine of a Top Recruiter !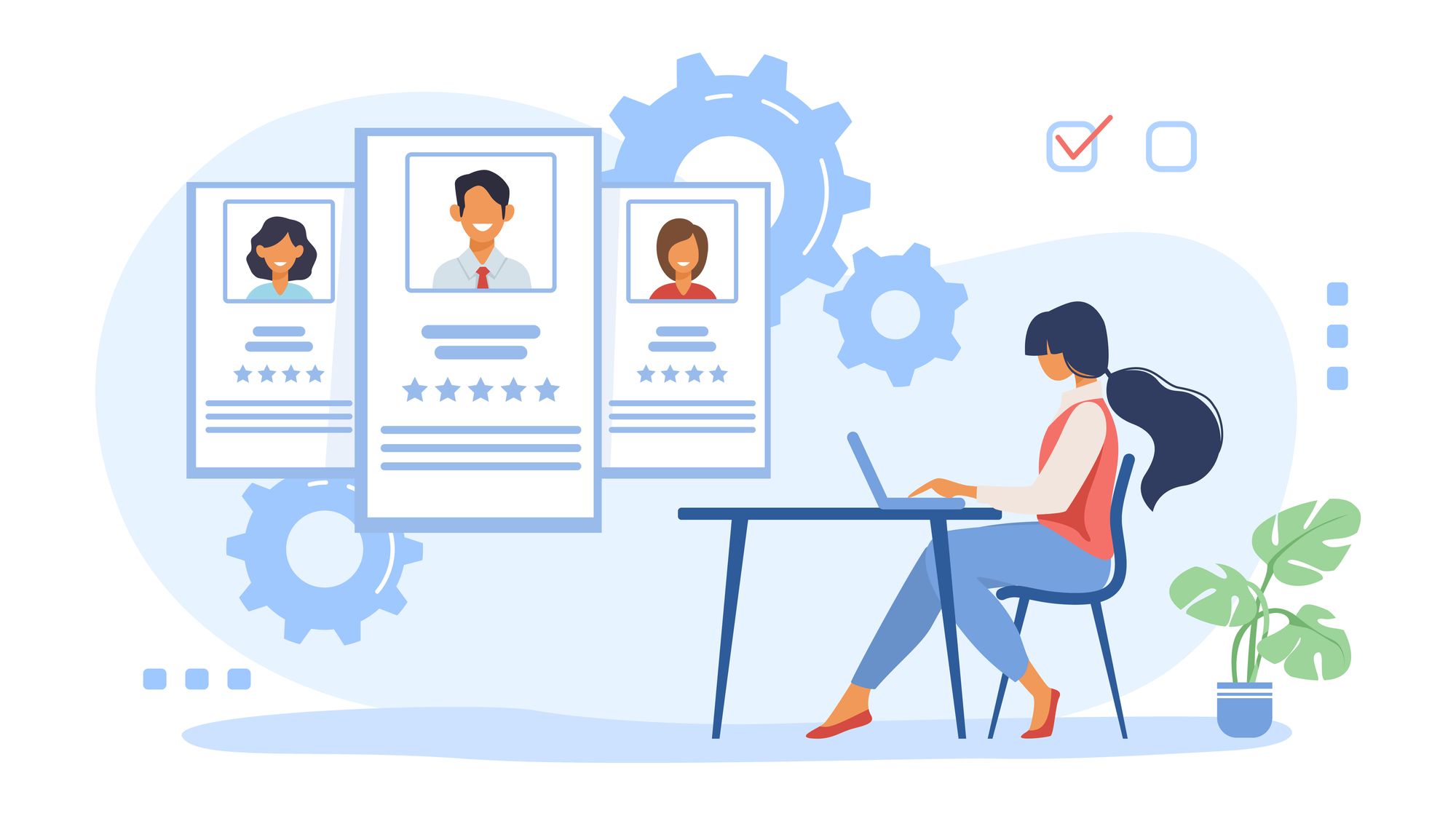 #1 Post 8 Jobs on Linkedin status & Facebook
With COPY JOB INFO button that Seekers has , this task is easy as ABC.
#2 Connect with 20 potential Candidates
Send connection requests on LinkedIn and Facebook to people that can potentially be your candidates.
#3 Comment on 30 LinkedIn posts
By leaving meaningful comments on LinkedIn posts, your profile gets more visibility. You will gain the attention of the author, the author's network and others.
#4 Message and chat with 8 potential qualified candidates on LinkedIn
Introduce yourself and ask them if they are looking for a better job. Even if they are not looking at the moment, they will remember you when they need one!

Now that you have know the secret tips to become a top recruiter, we hope that it will be beneficial for you in your recruiting career.
Try these tips now and you will see how they will help you in hunting for quality candidates!
---
Specialist Recruitment Management Services in Malaysia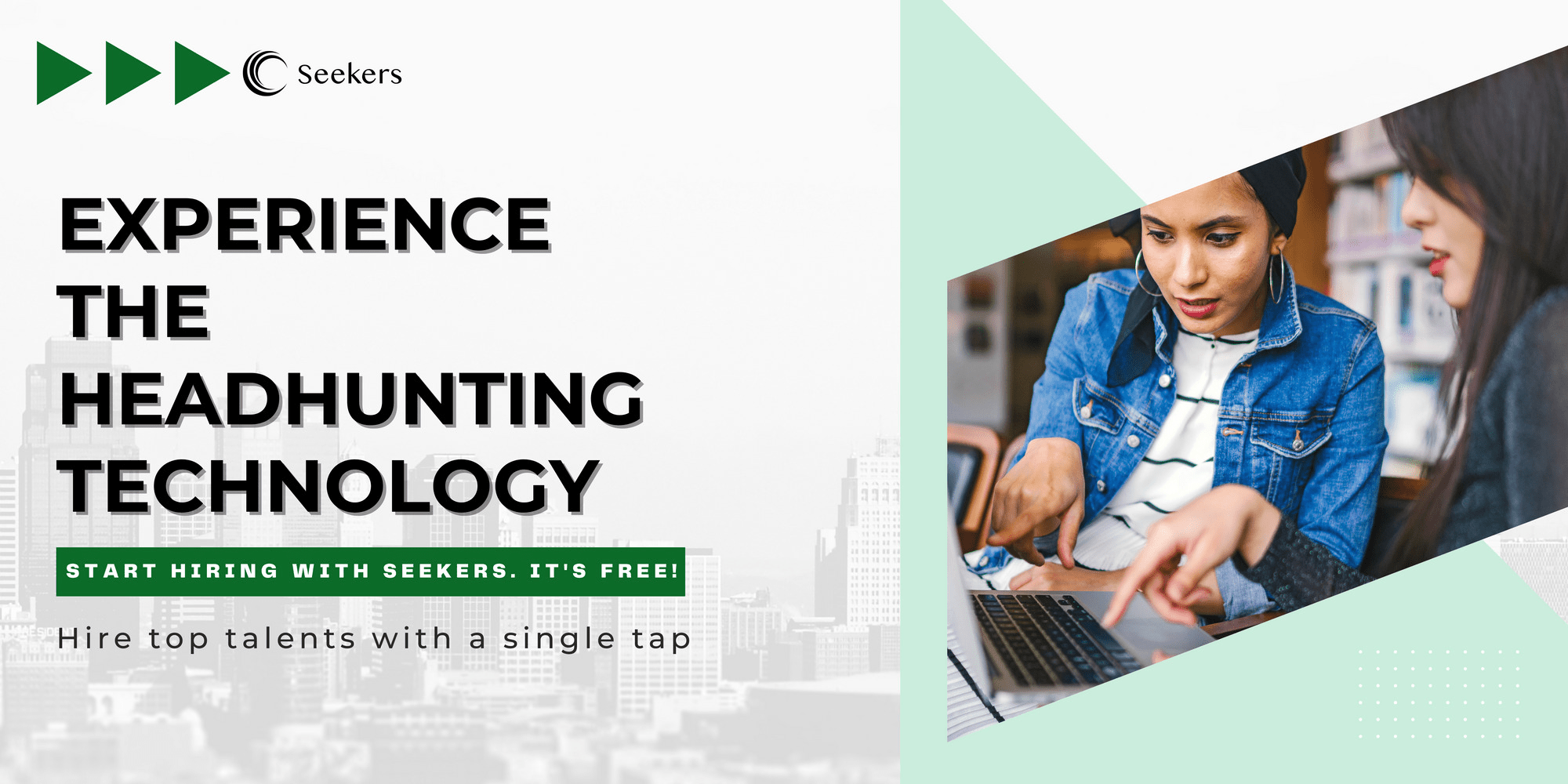 Seekers Malaysia is a results-driven, performance-based headhunting service that provides career consultancy, corporate support, and recruitment management services to help employers find and hire specialist talents across different digital and technological fields of expertise.

Our unique approach of combining technology with an extensive database of over 22,000 freelance recruiters allows us to quickly and efficiently identify and locate highly skilled and experienced professional talents best suited for your business goals and needs.

Learn more about our headhunting services or contact us to discuss your recruitment needs. We look forward to helping you find the right talents to drive your organisation's growth.