Salary Range in Malaysia 2021 - 3 Ways to Check Salary Range Precisely for Free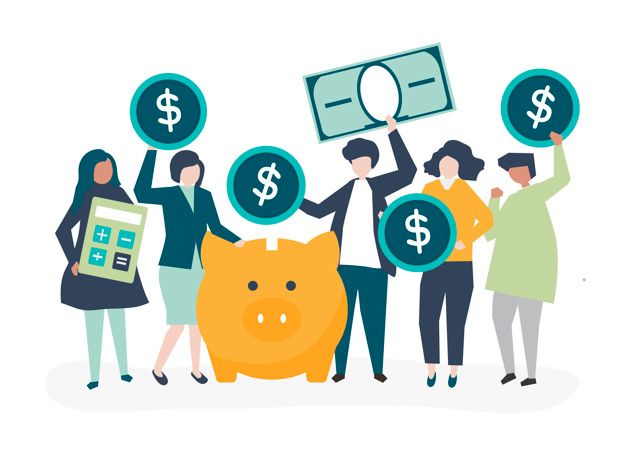 Hi, thanks for visiting the HR Media by Seekers. In this article, we share the methods which would help you to determine the best salary range. (or you may use them to check your salary placement in today's job market!)
---
Salary Range 1: Use PayScale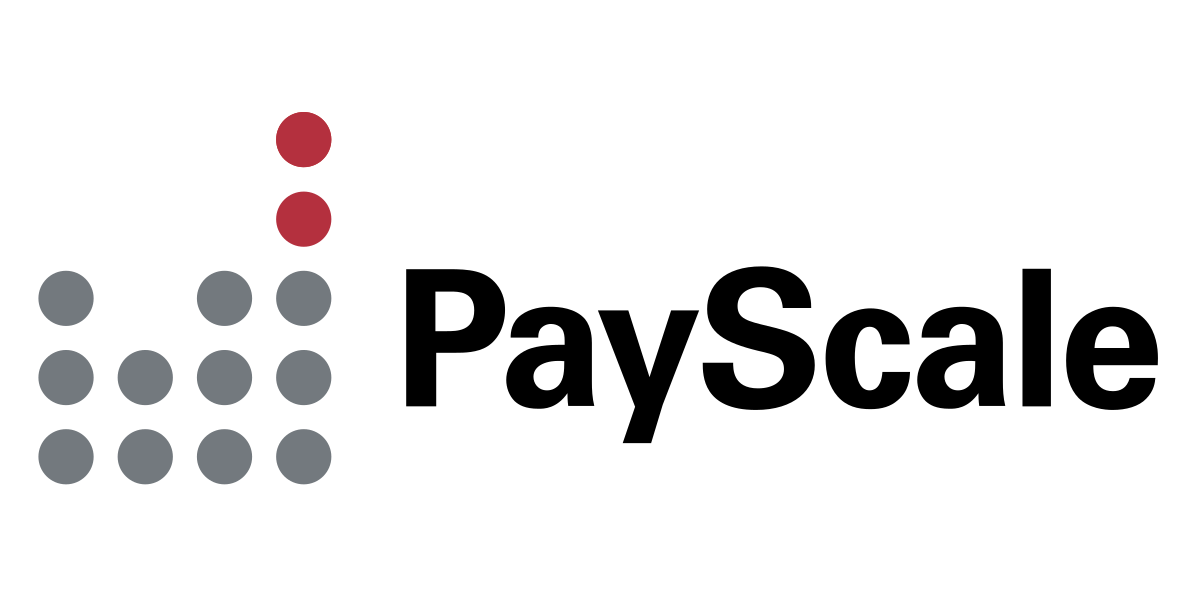 Payscale is a good website for checking the global salary standard. You can also use the filtering function to explore Malaysia's salary market. The process is quite long, and it requires you to contribute to the survey, which will take your time a little bit.
In order not to waste your time, we already do the searching part for you. Have a look!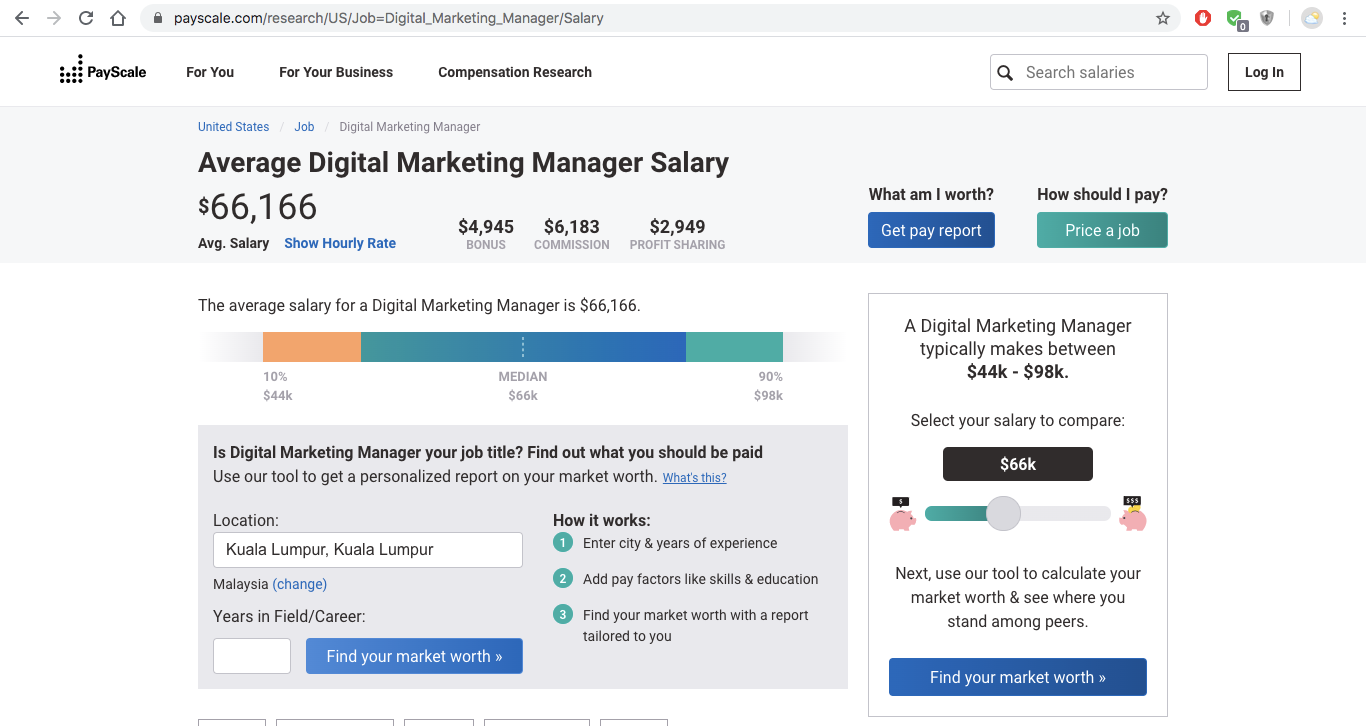 Okay, here is the summary and we think after using Payscale:
Pros:
Easy to examine the global standard of the salary range
User friendly for both PC and Mobile search

Cons:
Difficult to search for the local or Malaysian salary standard
It is technically not a range, and we never know whether the result is reliable or accurate
---
Salary Range 2: Refer to PDF files published by recruitment agencies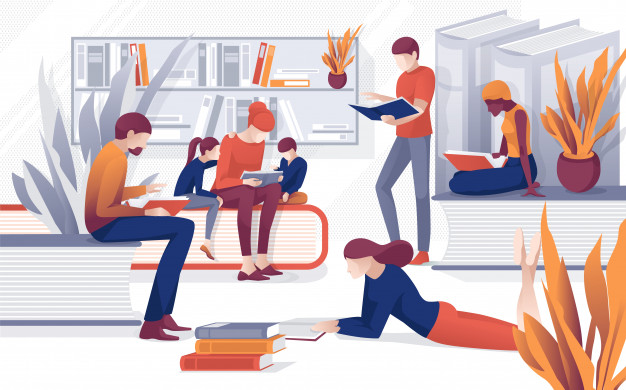 It is a classic method for sure, but it is simply effective to gain knowledge of industry, role, and standard salary range. Here are the links to the latest 2020 statistics:
Here is the summary of this salary range search method:
Pros:
The information is comprehensive
Convenient to use since it is PDF format

Cons:
Requires a registration if you want to gain access to the file
Information is stagnant and does not represent the current situation
---
Salary Range 3: Access to Seekers Database (Free Lifetime Access)
It is the simplest and comprehensive method out there; you can search for job seeker/candidate information solely from Seekers Database.
The platform started as a headhunting agency in Malaysia, so the database has accumulated to over 50,000 candidates, which offers you the most up-to-date, accurate and quality information from the CV.
The searching method is friendly. You only need to type in keywords such as "Accounting" + "MYOB", so that you can see the candidate list based on that search with their Current and Expected salary.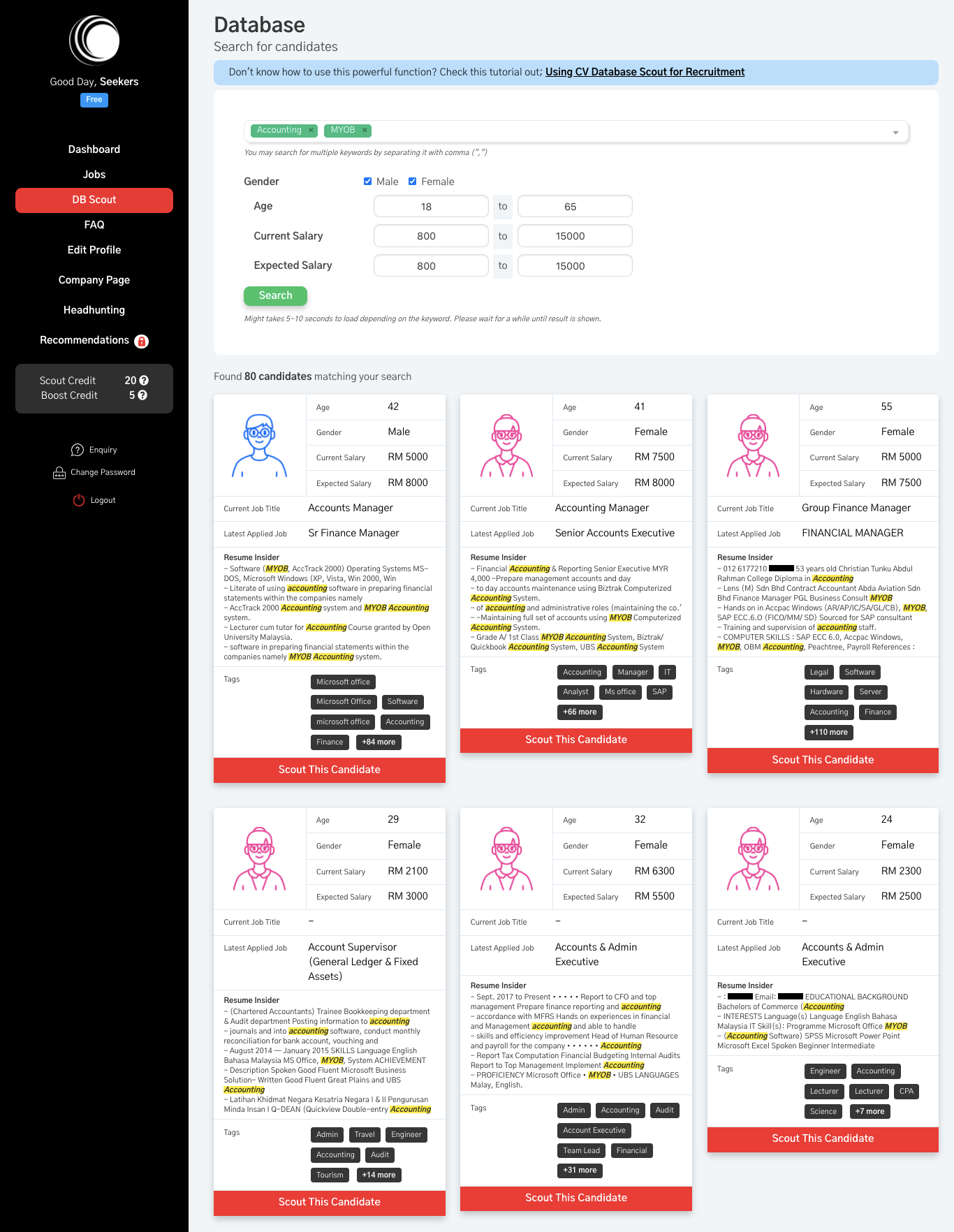 Here is the summary for Seekers Database:
Pros:
Several actual basis data is available
Able to search based on specific keywords

Cons:
Need a registration as a company (SSM is required, individual cannot register)
---
Specialist Recruitment Management Services in Malaysia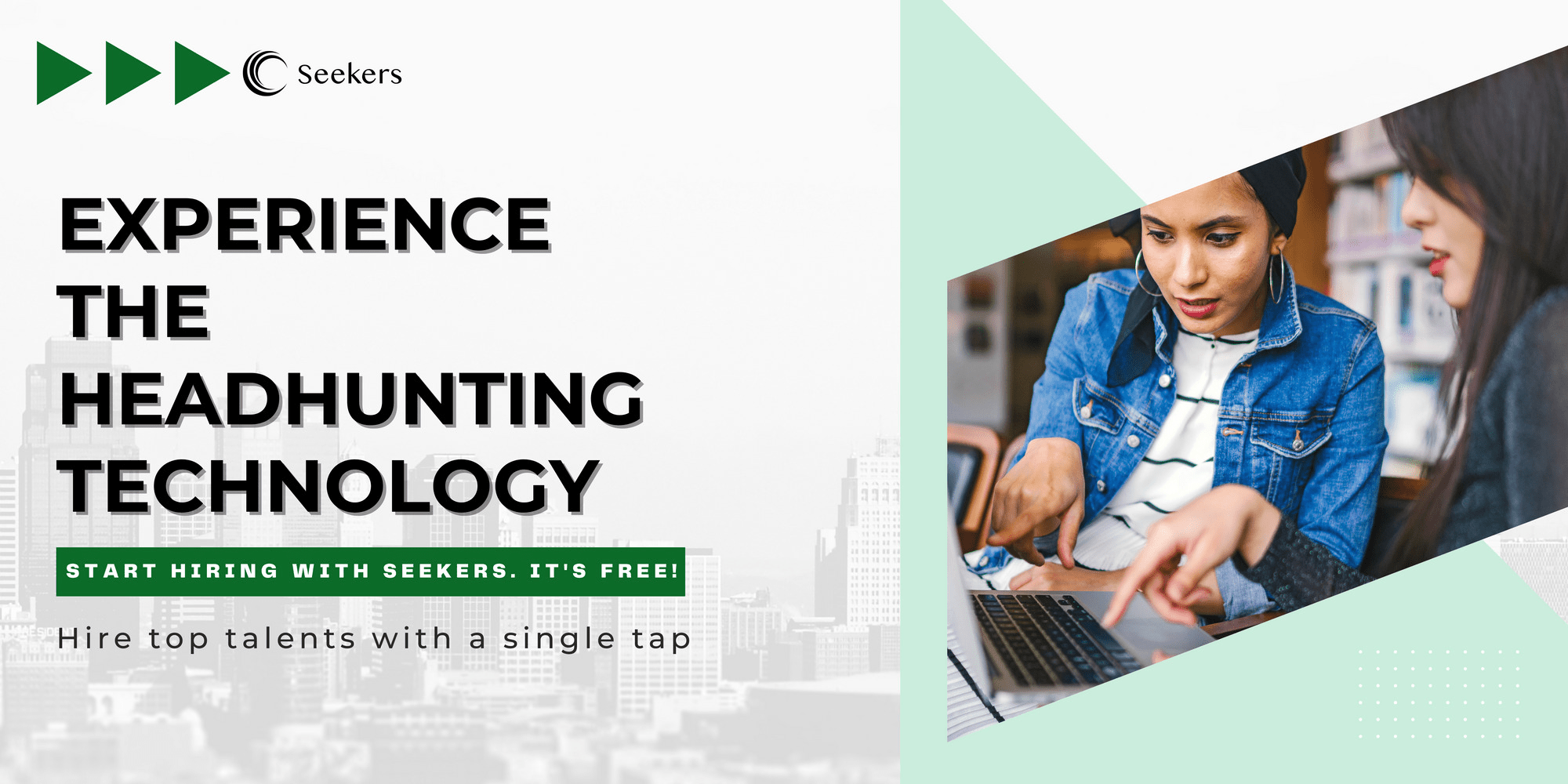 Seekers Malaysia is a results-driven, performance-based headhunting service that provides career consultancy, corporate support, and recruitment management services to help employers find and hire specialist talents across different digital and technological fields of expertise.

Our unique approach of combining technology with an extensive database of over 22,000 freelance recruiters allows us to quickly and efficiently identify and locate highly skilled and experienced professional talents best suited for your business goals and needs.

Learn more about our headhunting services or contact us to discuss your recruitment needs. We look forward to helping you find the right talents to drive your organisation's growth.