Recruitment Fee in Malaysia 2021 | Cost of Agency, Headhunter, Recruiter
Even if you are the experienced HR, "urgent hiring" problem is very hard to avoid. For that reason, recruitment / headhunting agencies are still in the market.
They are the great first aid for this big issue though, the price of the first aid is kind of unclear...
In order to assess whether your new / existing agency is offering you a decent recruitment fee, let's get to know the 3 lessons.
---
Recruitment Fee Lesson 1: Formula of Recruitment Fee Calculation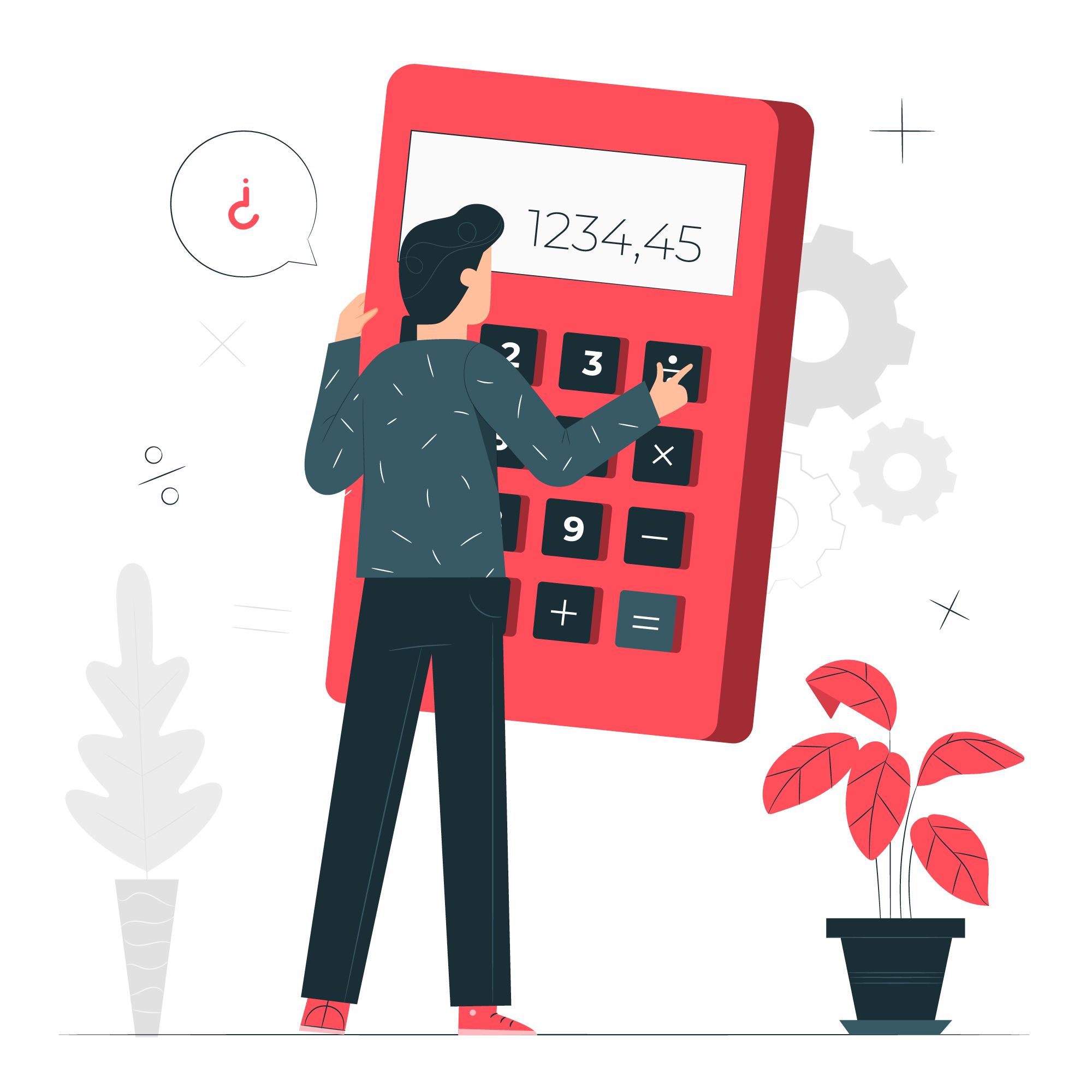 Do we have to do Math at this very first part!?
Yes and don't worry, it's really simple:
Recruitment Fee = Annual Salary x Agency Rate
The important part is the one in bold, the Annual Salary. In Malaysia, we often think about the salary based on the Monthly Salary, so annual salary might not be as familiar as in term of usage.
The difference in the calculation is to multiply the monthly salary to 12 months. So, here is the broken formula:
Recruitment Fee = Monthly Salary x 12 x Agency Rate
Okay! The bold part has became more familiar. In Malaysia, most of the recruitment / headhunting agencies are using this broken formula.
Next, let's focus on the underlined part, Agency Rate.
Agency Rate is very subjective. Depending on the recruitment / headhunting agency, it is varied.
The range is from 12% - 35% as far as we know. To judge whether your agency is offering a decent rate or otherwise, let's learn the typical cases on the next section.
---
Recruitment Fee Lesson 2: Correlation of Agency Rate and Hunting Difficulty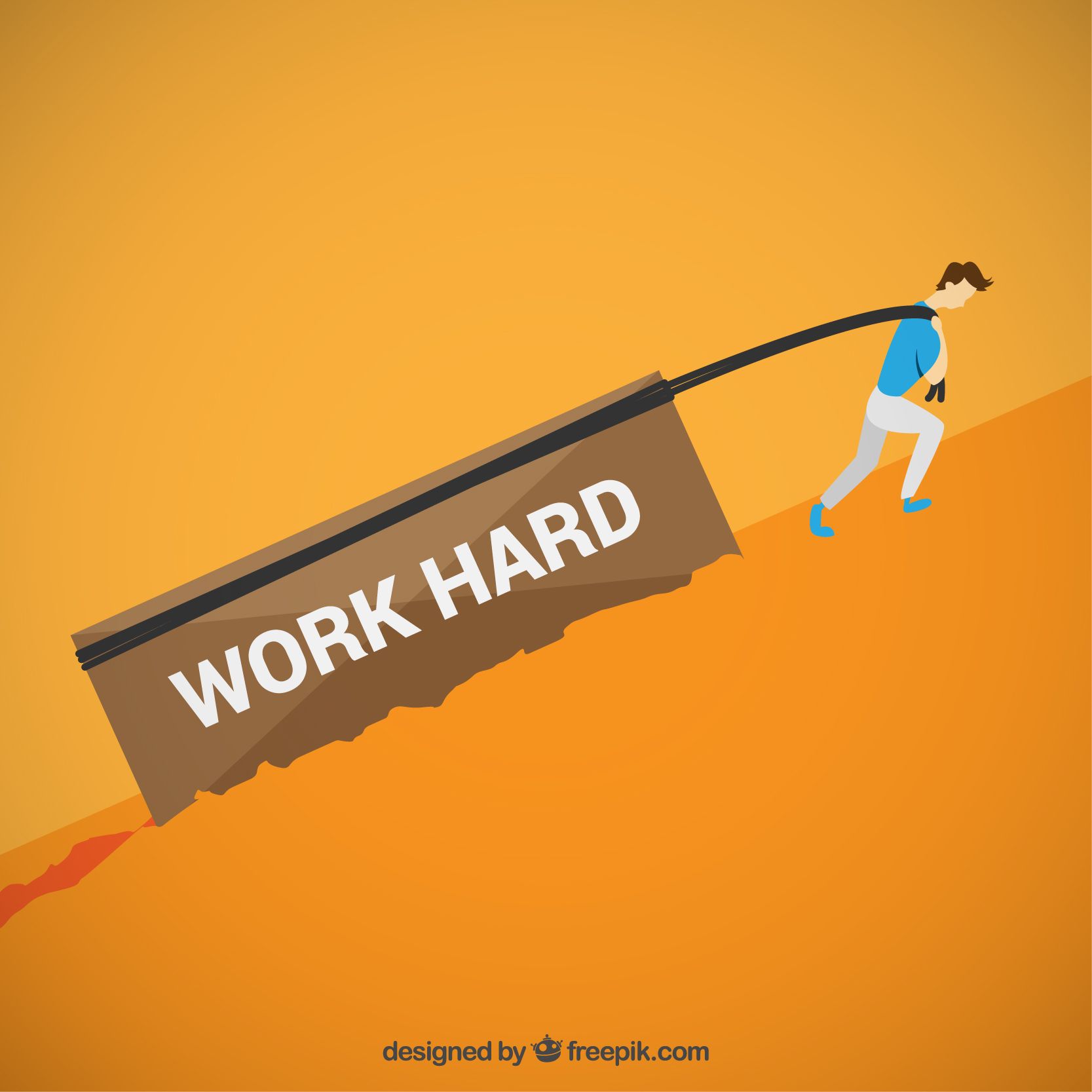 Yes, agency rate varies based on the difficulty of finding the talent. However, the complex part is the idea of "difficulty".
To be honest, finding an IT Expert such as Python Senior Developer is often harder than finding an Accounting Manager.
However, since agencies are also a running their own business, they need to manage things the simple way (otherwise the commission or all projected expenses will be messed up!)
Therefore, the typical agency rate as in table below:
Agency Rate 1: Candidate's Monthly Salary basis
| Candidate's Monthly Salary | Agency Rate |
| --- | --- |
| Below RM4,999 | 15% |
| RM5,000 - RM9,999 | 18% |
| RM10,000 or above | 20% |
Agency Rate 2: Candidate's Job Title basis
| Candidate's Job Title | Agency Rate |
| --- | --- |
| Below Manager | 15% |
| Manager / Senior Manager | 18% |
| C Class | 20% |
Agency Rate 3: Expertise / Nationality Basis
| Candidate's Expertise / Nationality | Agency Rate |
| --- | --- |
| Malaysian | 13% |
| Foreigner / Expat | +5% |
| IT Programmer | +5% |
Recruitment agencies often mix these factors and hold their original rate.
As soon as you found the formula in their Terms of Business (TOB), please identify which factors are they applying.
---
Recruitment Fee Lesson 3: Guarantee Period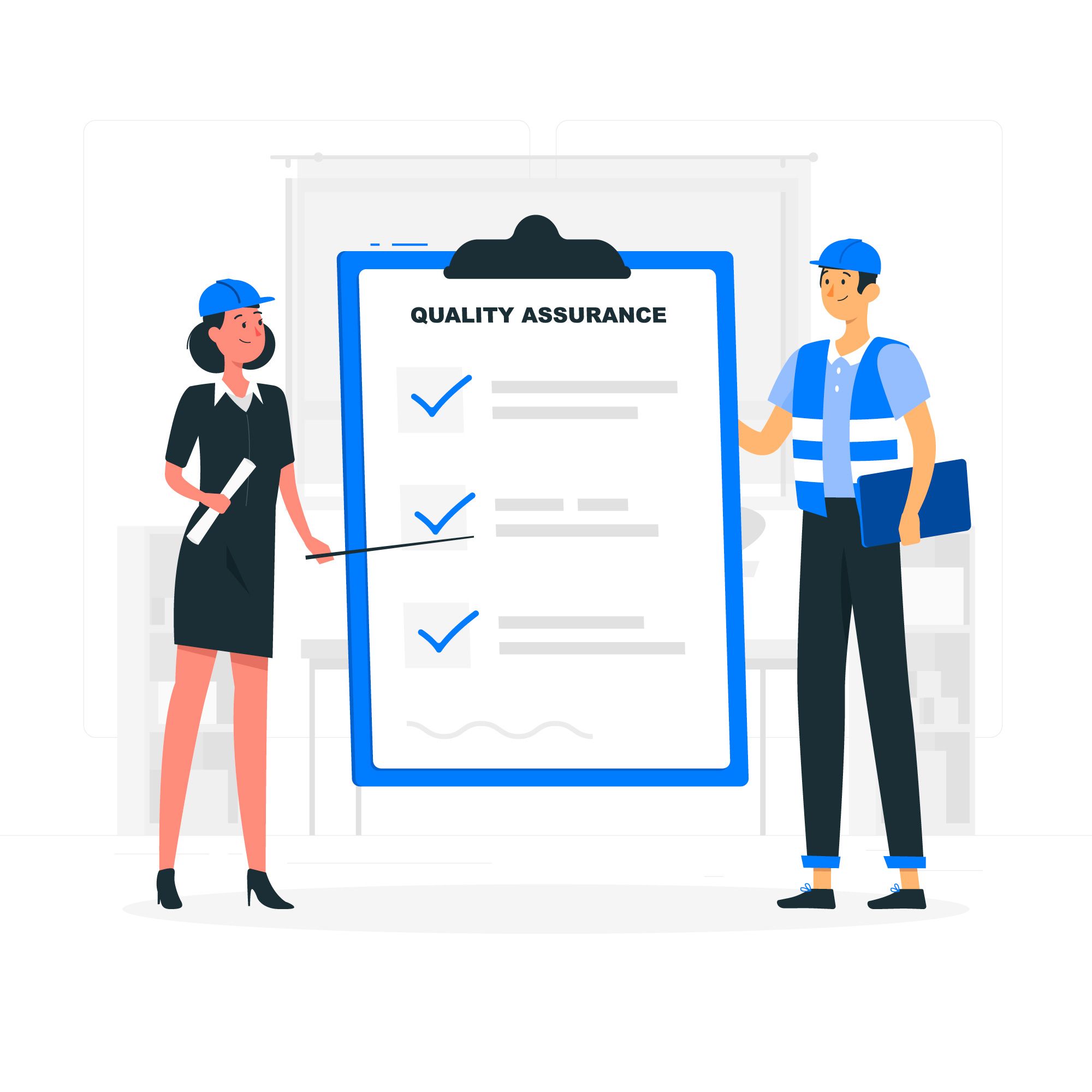 Do you know when is the END of any recruitment process? Yes, it all depends on the RETENTION!
Until you confirm that the newly recruited employee is approved as a real member of your company, you must be ready for a possible turnover that may result to candidate switching.
Furthermore, this can be a reason why you or any big corporation use Recruitment / Headhunting Agencies in the first place.
You can assume that all the agencies have a guarantee period. It's typically around three months long.

The way guarantee works are simple; you'll get a substitution. Since agencies had hunted multiple talents for the project, they often have a backup for you in their database.
---
Summary / Conclusion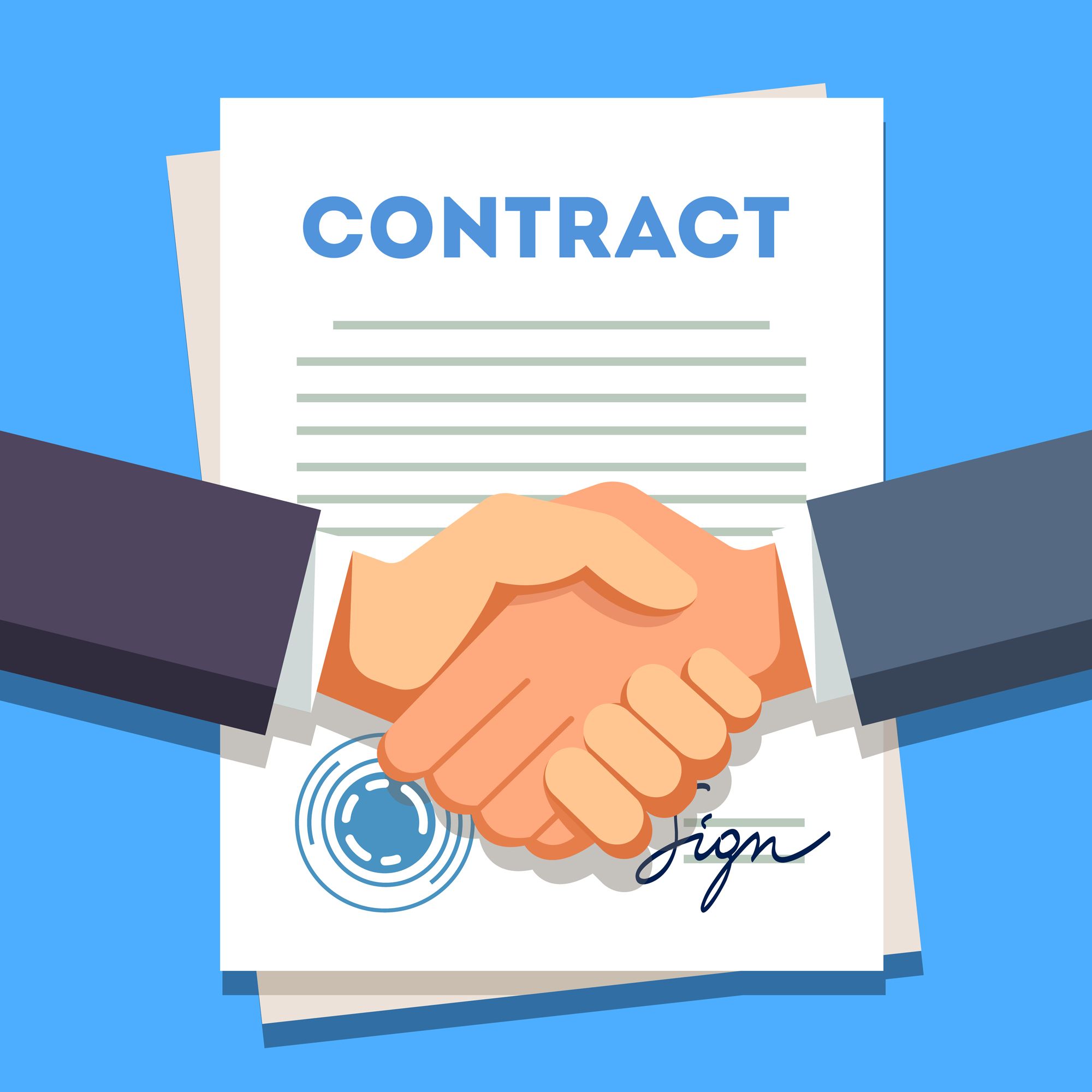 Since this is a quite straight forward business, you'll be in a good hand if you digest those three factors.

Other than these, you can purely ask the reason why unreasonable terms are inside of the TOB should you have any suspicion when reviewing the document.
Also, one thing to mention, the recruitment fee formula is an unfair deal. (you may not want to know if you spent a lot already...).

It's because of the agency rate. It's a subjective matter to make a table or such, but since the higher salary causes the higher charge regardless of the agency rate, it actually should be flat!

So if you would like to go for the fair deal, we recommend you to negotiate with the agency to make a flat-rate 15% or around.

If you do not wish to negotiate, don't worry, we Seekers only offer you a flat deal.
---
Contact our Corporate Care
Ezzati | Corporate Care Executive
[email protected]
---
We hope this articled helped you, and looking forward to hearing your enquires as well. Have a good recruitment!
Specialist Recruitment Management Services in Malaysia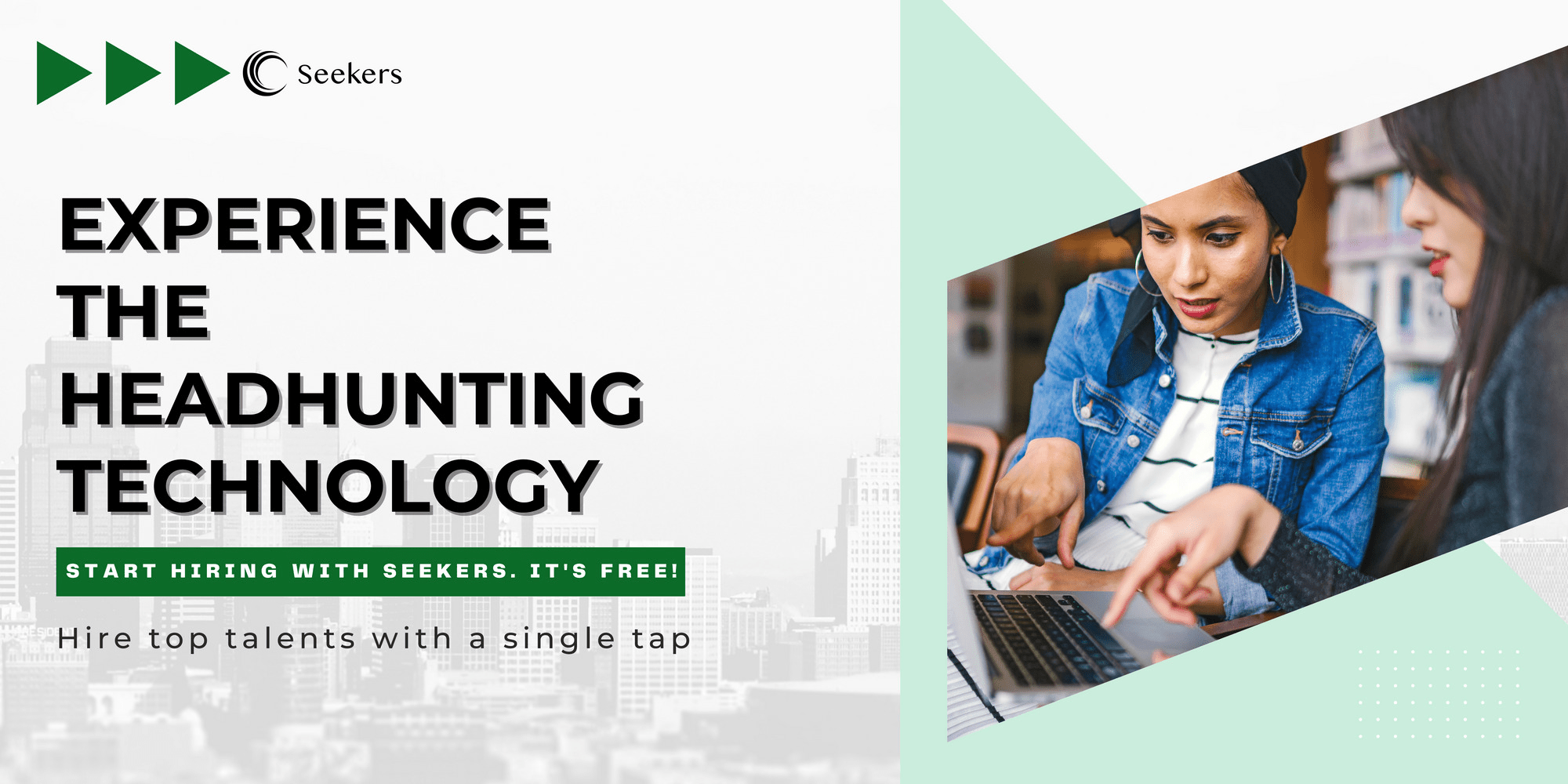 Seekers Malaysia is a results-driven, performance-based headhunting service that provides career consultancy, corporate support, and recruitment management services to help employers find and hire specialist talents across different digital and technological fields of expertise.

Our unique approach of combining technology with an extensive database of over 22,000 freelance recruiters allows us to quickly and efficiently identify and locate highly skilled and experienced professional talents best suited for your business goals and needs.

Learn more about our headhunting services or contact us to discuss your recruitment needs. We look forward to helping you find the right talents to drive your organisation's growth.