5 Major Differences Between the Role of a Finance Manager & CFO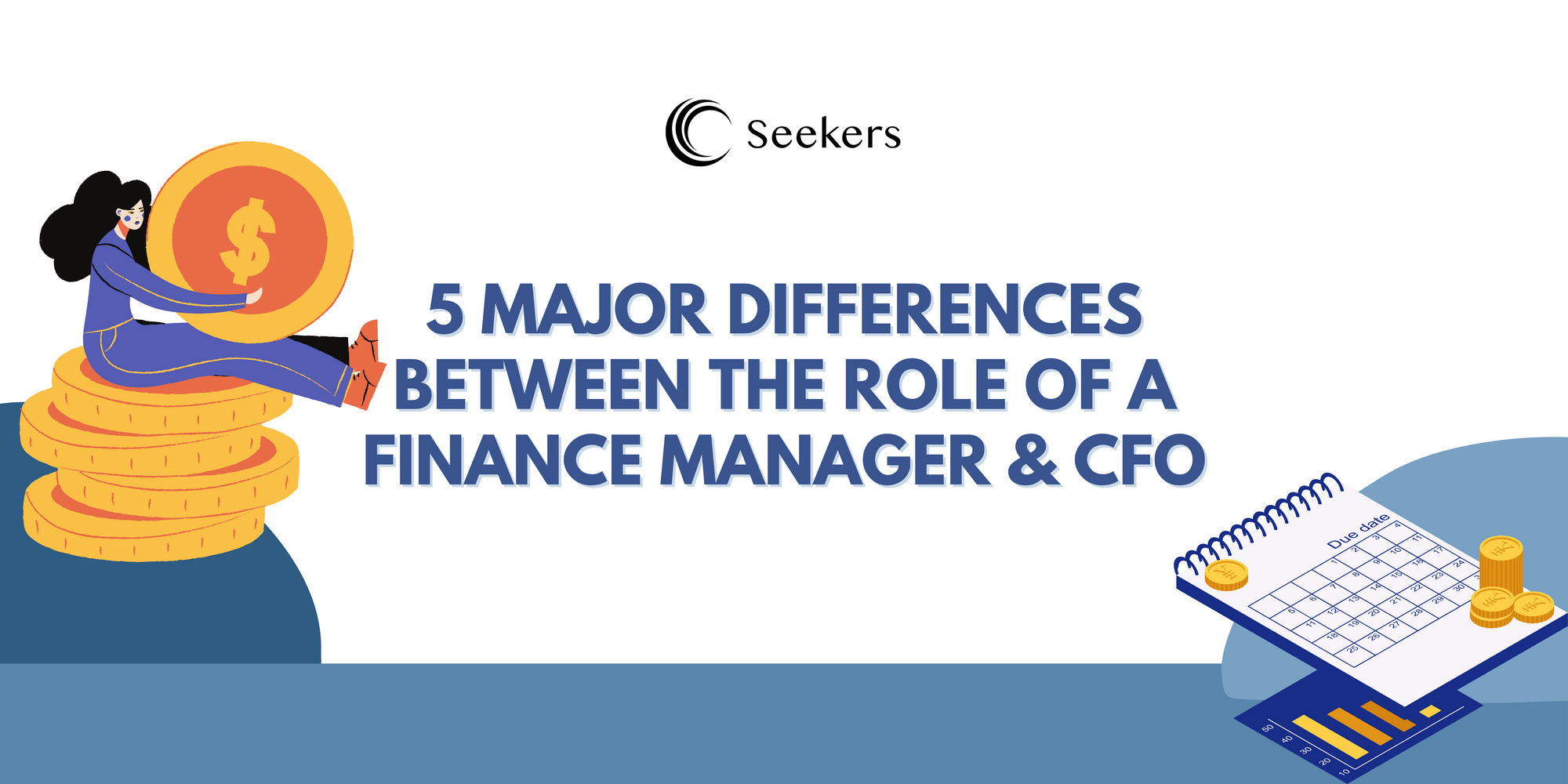 While there is definitely an overlap of responsibilities between a Finance Manager's role and that of a CFO (Chief Financial Officer), they are also two distinct functions. How does one differ from the other and how do the differences affect an organisation?

If you're a Recruitment or HR Manager in the process of hiring a Head of Finance for your organisation, having a clear understanding of the distinctions between these two roles will help you decide which is better suited for your business needs.

With that in mind, we've compiled the 5 major differences between a Finance Manager & CFO to help you make an informed hiring decision.
Strategic vs Operational Management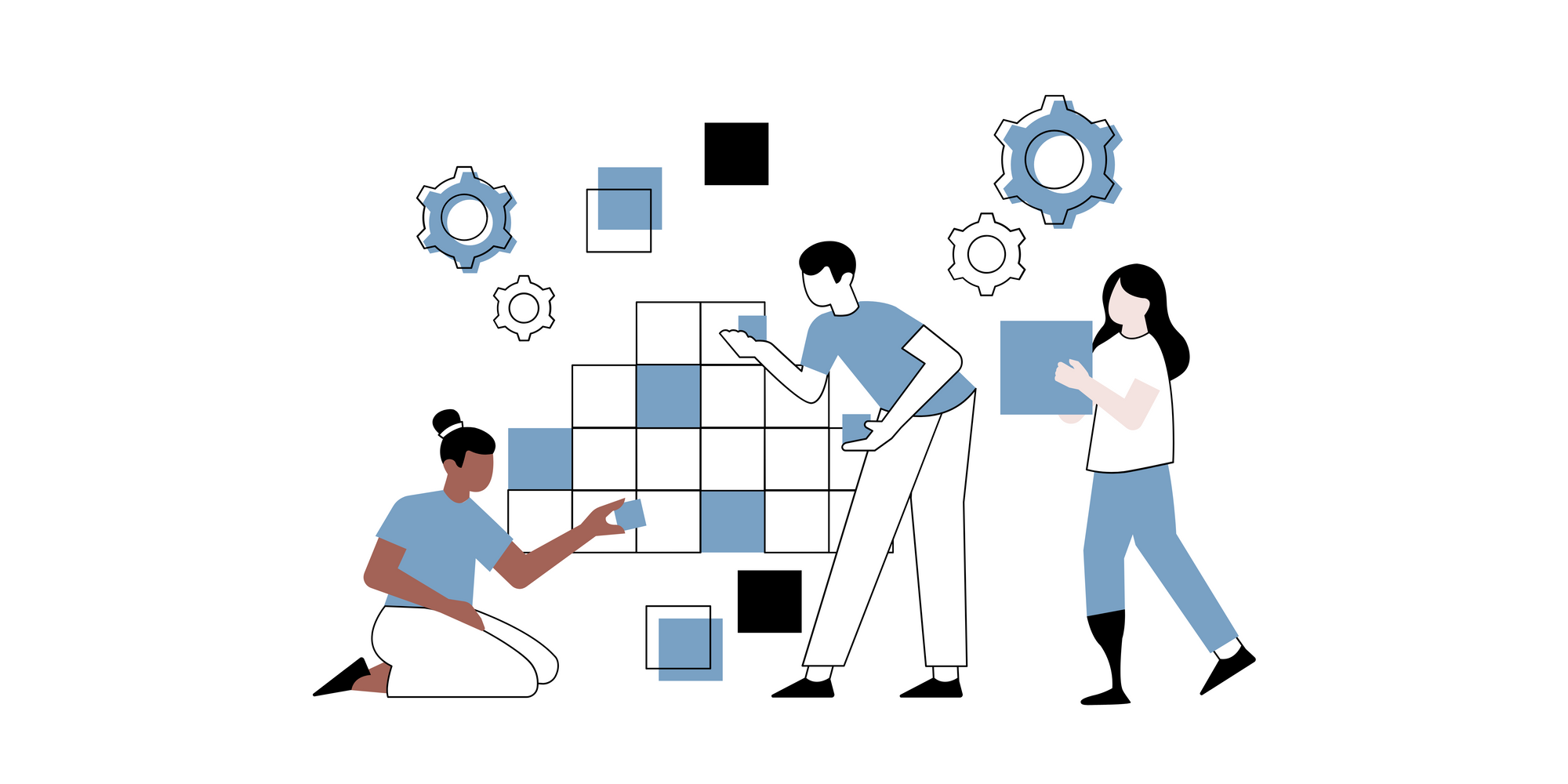 Both a Finance Manager and CFO are management professionals, but one of the key differences between the two lies in the scope of their management purview.

A CFO is tasked with the strategic management of the organisation's finance department. He or she is a member of the company's senior management team and reports directly to the CEO on strategic financial decisions.

In contrast, a Finance Manager is responsible for managing the company's daily financial operations and focuses on ensuring smooth running of the company's financial processes under the CEO or CFO's strategic direction.

However, it is not unusual for smaller or medium-sized enterprises to combine both the Finance Manager and CFO roles into a single position due to the narrower scope of business activities.
Employers: MNCs vs SMEs
The choice of hiring a Finance Manager or a CFO (or both) largely depends on the breadth and scale of an organisation's commercial operations and needs.

Multinational corporations (MNCs) and conglomerates typically hire CFOs due to the need for focused strategic financial management while small and medium-sized organisations (SMEs) often hire Finance Managers to oversee and administer their financial operations.
Direction vs Execution
As highlighted above, a CFO is responsible for setting the organisation's strategic direction and driving its high-level financial planning to boost the company's business growth. This involves identifying new business opportunities and growth channels in addition to staying updated on the latest financial trends and industry projections.

A Finance Manager, on the other hand, translates the company's business strategy and goals into financial planning, monitors the organisation's financial performance, and supervises the execution of financial processes in achieving its business goals.
Long-Term Growth vs Profit & Loss Management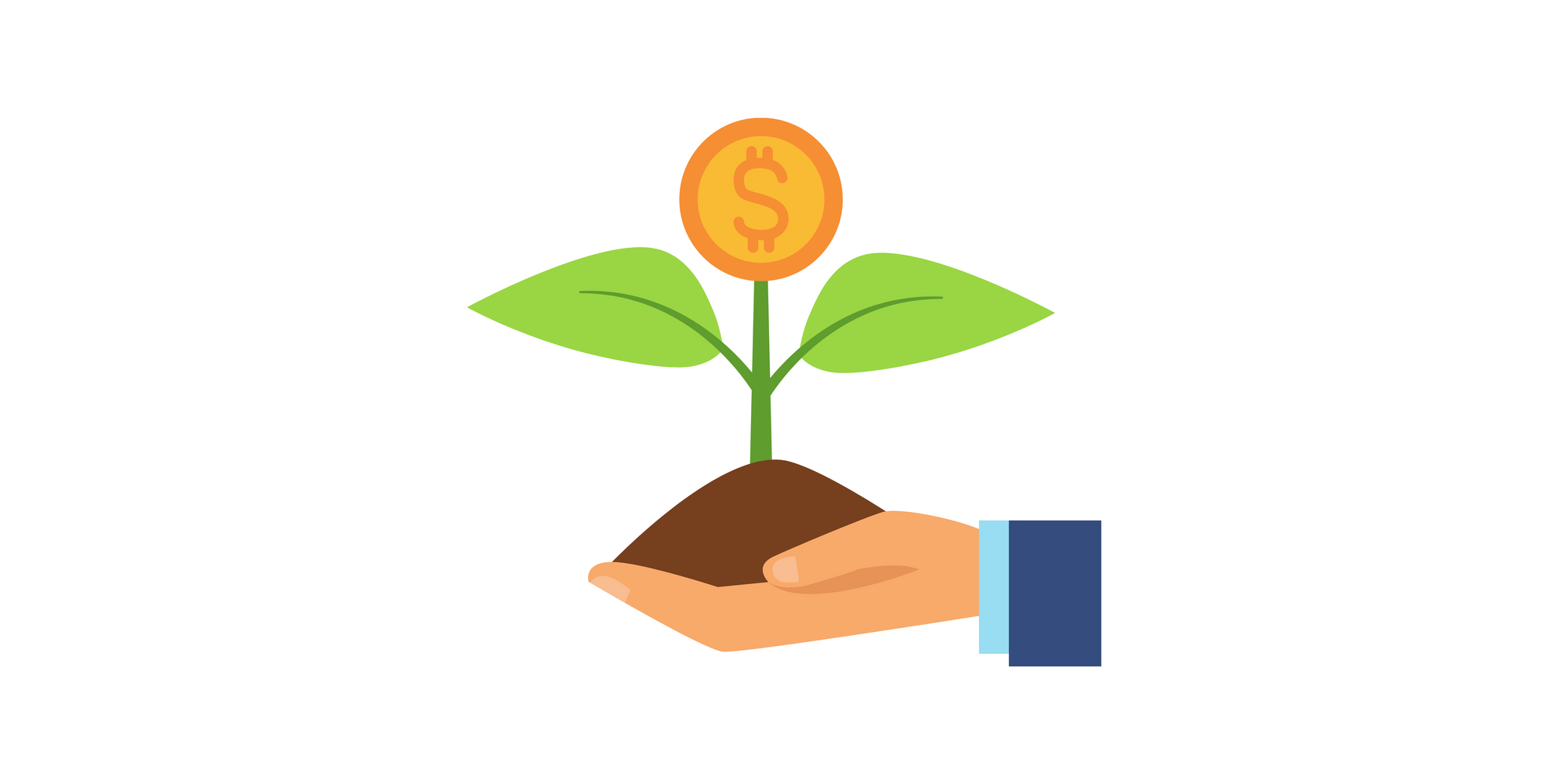 A CFO's chief focus lies in driving an organisation's long-term growth through a number of strategic measures which includes the following:

Developing financial and tax strategies that protect and optimise the company's resources.
Studying economic trends and identifying innovative revenue growth or diversification opportunities.
Spotting forward-looking investment avenues.
Directing the implementation of business plans.

Meanwhile, a Finance Manager's chief responsibility lies in overseeing the company's profit and loss management through the following activities and more:

Ensuring legal compliance of the organisation's financial activities.
Producing financial projections based on data analysis.
Conducting regular financial audits to establish the organisation's credibility and increase investor confidence.
Proactively implementing cost-cutting strategies as and when needed.

The Changing Role of Finance Managers & CFOs in the Digital Age
As digital technology continues to transform the way we live, work, and play, it's become more critical than ever for businesses to embrace the latest digital tools and trends to stay competitive and relevant in the modern marketplace.

As highlighted in the Accenture 2014 High-Performance Study (pg 50), "Technology will play a key role in business transformation. It is already transforming the role and expectations of the finance function. Digital technologies present finance leaders with a powerful opportunity to improve and accelerate decision-making, but their effectiveness depends on the accuracy, availability, and consistency of data, and on robust, integrated technology infrastructure. Many companies are still struggling to put these foundations in place. To succeed, CFOs will have to be champions and stewards of digital technology."
To stand out, CFOs of the future will need to be digitally-savvy and progressive enough to recognise the commercial opportunities in enhanced data analysis using the latest technologies. An excellent example would be adopting AI-powered financial tools for enhanced data analytics and business planning.

Not only do these systems provide real-time accounting data and more insightful financial analytics, but the technology's tremendous speed and ability to analyse huge amounts of data and discover valuable consumer trends is a game-changer for businesses across different industries. Visionary CFOs will be advocates of embracing tech-powered financial tools to stay commercially competitive and dynamic.

Similarly, Finance Managers of tomorrow will need to be technologically-aware, flexible, and responsive to the constantly shifting marketplace. In addition to managing budgets and financial planning in a more fluid manner, Finance Managers will need to be open towards developing new revenue models such as subscription-based models, embrace innovation, and prioritise customer-centric policies for sustainable growth and profitability.
Do You Need Help Hiring a Top-Performing Finance Manager Or CFO?
If you're looking for a results-driven, performance-based headhunting service to help you find a top-performing Finance Manager or CFO for your organisation, Seekers Malaysia has the solution for you.

We specialise in reaching the "passive" 95% of job seekers—individuals who don't use recruitment sites and are not actively looking for jobs. Seekers' unique approach of combining technology with an extensive database of over 22,000 freelance recruiters allows us to quickly and efficiently identify and locate high-calibre Finance Managers and CFOs for employers and hiring managers in urgent need of these professional talents.

Dedicated to service excellence, Seekers also provides an all-inclusive headhunting service that provides specialist career consultancy, corporate support, and recruitment management services to ensure that every aspect of the client's recruitment needs is attended to.

Learn more about our headhunting services or talk to us about your recruitment needs. We look forward to helping you find the right talents to drive your organisation's growth.