Wonder how Top Recruiters hunt their candidates?
Hunting for the right candidates require strategy and proper plan. However, it is actually not as hard as you thought.

Often, the problem we faced is the candidates we have are not suitable for the job vacancies.

So, how do Top Recruiters hunt for the right candidate?
Follow these 5 steps !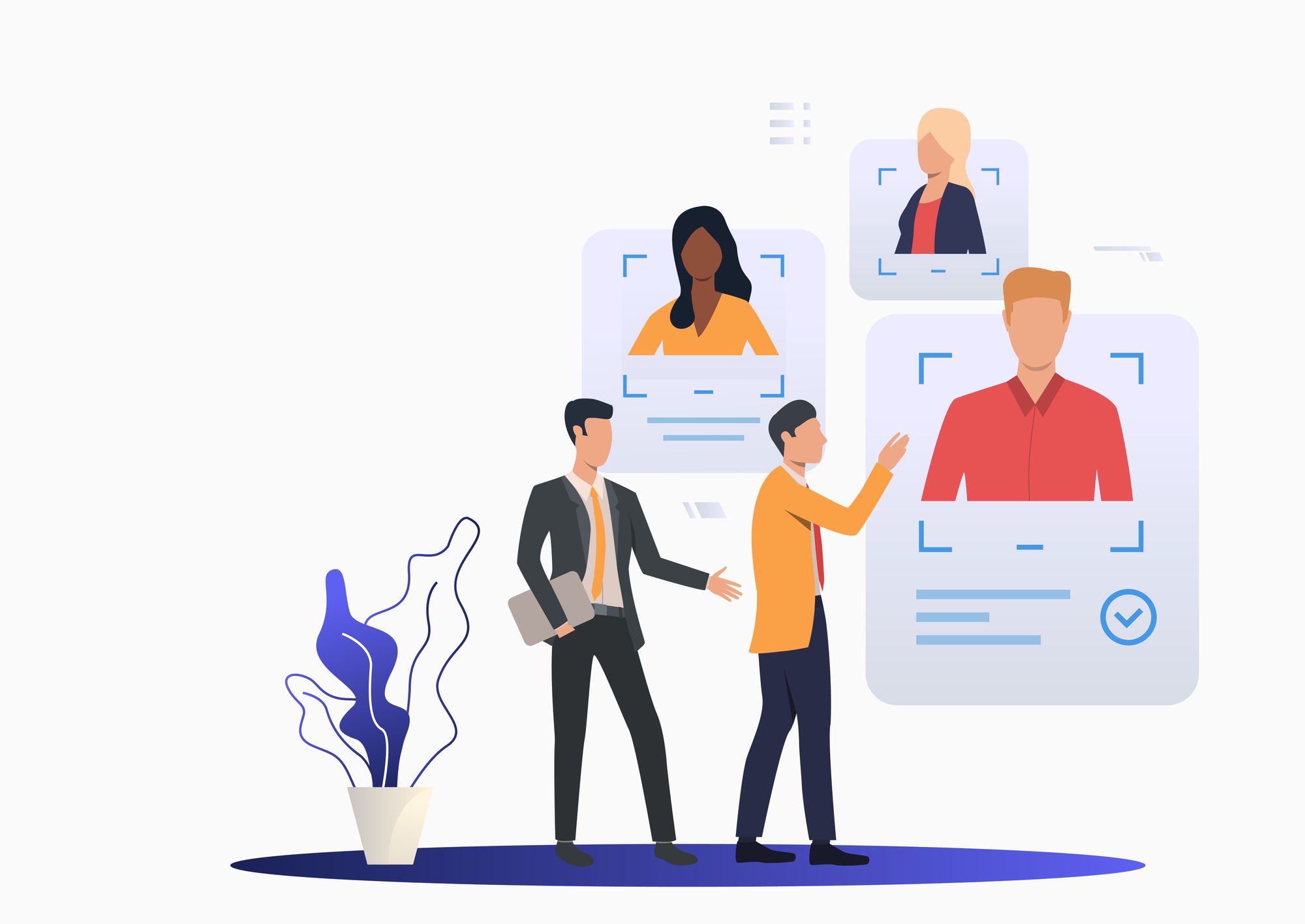 1. Find out the MOST important requirement on the MUST HAVE section
Usually the most important requirements are the EXPERIENCE needed and if the role require any LANGUAGE speaking skills.
2. Find out what is the Hiring Company doing (eg: products , industry etc)
Research on the hiring company website to find out more regarding the company.
3. Find out who are the competitors of the Hiring Company
You can search for the same company that is in the same industry as the hiring company to know their competitors.
4. Search and Pre-Qualify Potential Competitor Candidate
After identifying the competitors, search on LinkedIn and screen suitable candidates for the job vacancy.
5. Connect and Message Potential Competitors Candidate
Use Seekers Recruiter Message template to connect with the potential candidates.

You will find yourself gaining a lot of knowledge by researching about the hiring company and their competitors.

You will also get to know awesome candidates that might be really suitable for the job vacancies you are aiming for!