Perks & Benefits Examples 2021 - Commonly Provided 3 Allowances in Malaysia
After the pandemic year of 2020, the world has changed a lot.
It may be a small thing, but we believe that employee benefits should also change with the changes in the world.
This is because the wants and needs of the employees who benefit from the perks are likely to have changed dramatically.
In this article, we'd like to share some examples with 3 categories based on the more than 3,000 jobs that have been posted on Seekers since 2020 and the benefits that we've actually implemented and enjoyed.
---
Category 1: Employee's Working Environment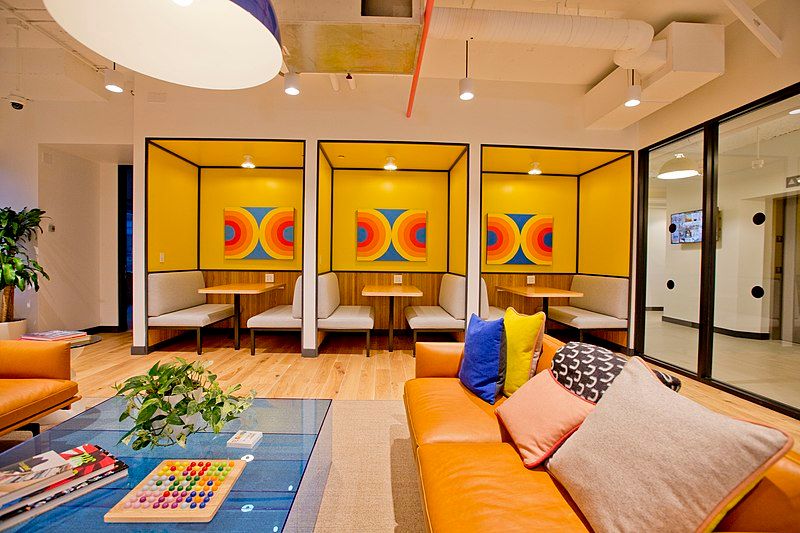 To be honest, in 2021, the picture above might be misleading.
Because it is not an exaggeration to say that this category is the benefit that has been changed the most by the pandemic.
Whereas pre-pandemics were about setting up an office environment, today's demand is for personalized benefits that are designed to be Work from Home ("WFH").
However, there are many companies that need something general, so I would like to introduce and list some of the benefits that belong to this category.
Transportation Allowance
Transportation costs, the most common benefit until 2020, will probably not be necessary after this year. RM200-RM300 as an average monthly grant.
Parking Allowance
There are two patterns: one is to reserve a parking space for them, and the other is to pay for the parking space. Price hugely varies based on the location of the destination, but in KL Sentral, it is around RM200.
Car Allowance (mileage based benefits for private vehicles)
Most of the schemes are based on mileage, such as RM1 per kilometer.
Phone Allowance
Benefits granted to sales and other specialists that work with clients or suppliers. Generally granted for a monthly contract (RM50 - RM200).
Example: Seekers WFH Allowance Package
Since 80% of Seekers employees are WFH, while 20% of employees are in the office (except during MCO), a scheme was needed to enable the provision of personalized benefits.
Therefore, the following scheme has been implemented.
| Content of Allowance | Claim Limit per Month | Description |
| --- | --- | --- |
| Internet Allowance | RM50 | This is provided if you have a home internet subscription. |
| Phone Allowance | RM50 | This will be provided to those in positions that require landline telephone service. |
| Electricity Allowance | RM5/working day | Paid based on the number of days worked from home. |
| Working Space Allowance | RM100 | If you work from a location other than your home, such as a coworking space, you will be paid as you submit your invoices. |
| Transportation | RM100 | Paid for business-related travel and attendance at the office. |
| | | |
| Total Limit | RM300 | The total amount is RM300. (If the total benefit amount above exceeds RM300, only up to RM300 will be paid.) |
It may be difficult to use this scheme as it is.
However, considering the fact that the benefits are a scheme for the employees, I think it is important to pay for their electricity and other work-related expenses instead of the transportation and other expenses that they have been paying.
These small changes may surprisingly lead to employee satisfaction :)
---
Category 2: Support Employee Health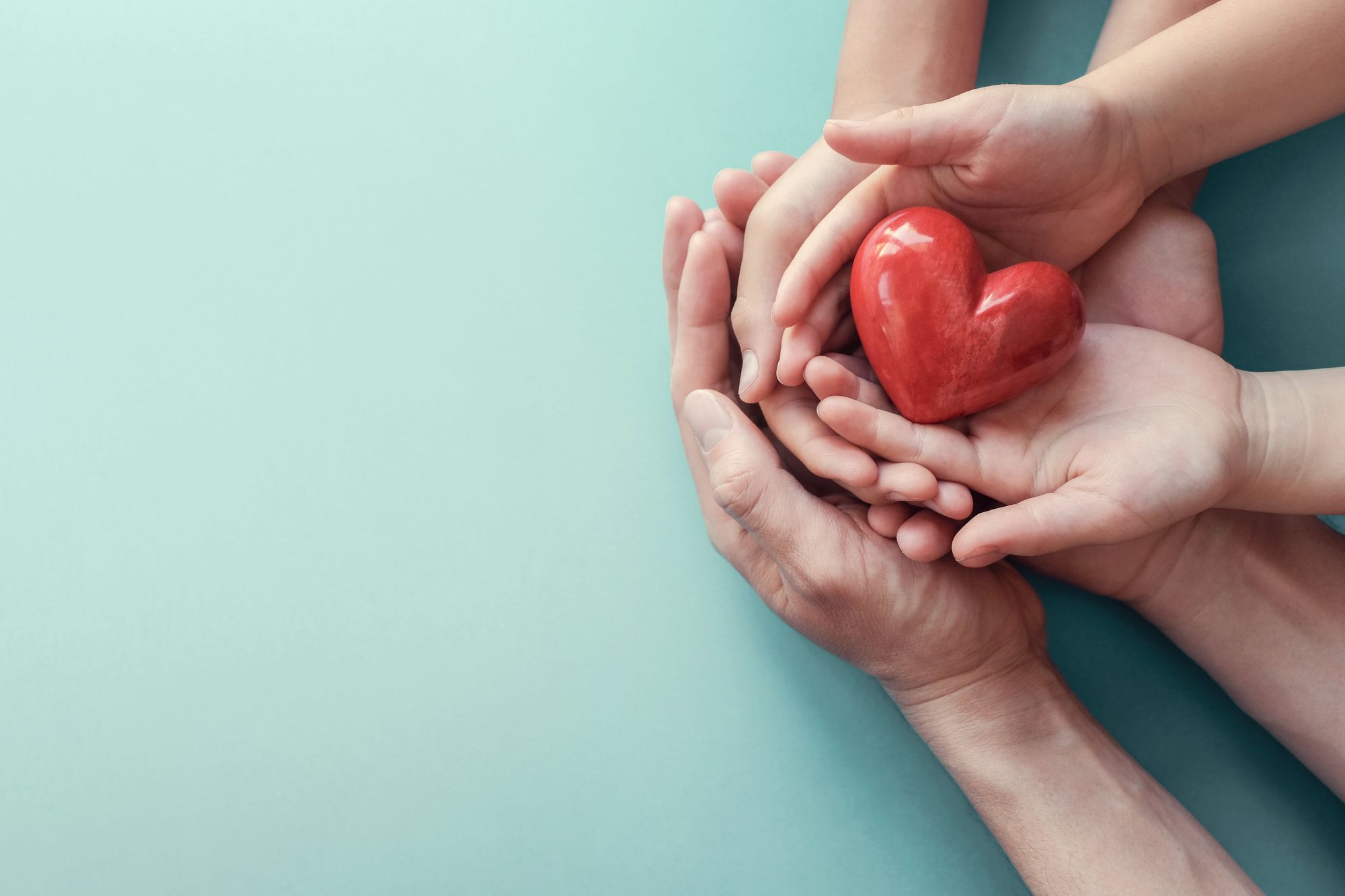 Although it is very obvious, simply preparing the work environment is not enough to fulfill the mission of HR, which is to "increase the productivity of the organization".
From the employee point of view, it is better to be free of such worries and concentrate on work than to be in constant fear of illness or injury.
There is not much variation in this category, but I am sure there are some things that can be applied, and I will be very happy if they are helpful.
Provision of clinic fees
An annual condition is set and the company will pay for the cost of each clinic visit within that range upon submission of a claim form.
Typical annual limit is RM1,000 to RM2,000.
Covering the cost of health insurance
The company will provide free personal health insurance provided by the insurance company with which the company has a contract.
However, it is important to note that this is not necessarily more appreciated than the provision of clinic fees, as the content of health insurance varies.
Paying for the consultation of an ophthalmologist or dentist
This is often provided as an addition to the above two. (or it may already be included in your health insurance.)
---
Category 3: Performance and Growth of Employees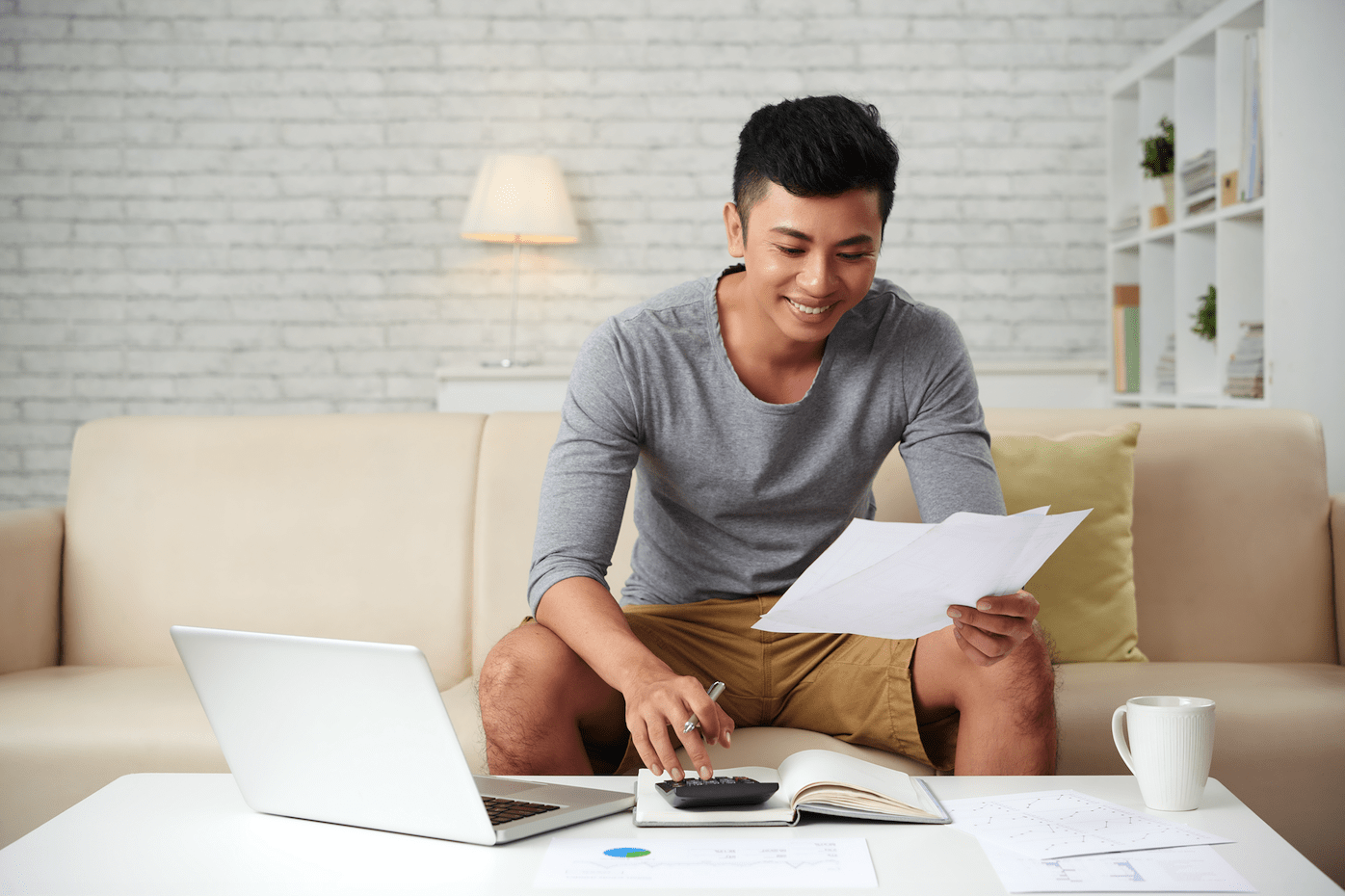 To begin with, this category is also about corporate culture, so HR needs to think deeply about whether or not to implement this type of benefit.
Nevertheless, since bonuses and monthly rewards based on KPIs are included in this category, many companies have some unique schemes.
This is a very powerful benefit if you can recognize people who work hard and contribute a lot while maintaining fairness as an organization.
So, the typical schemes are listed below.
Bonus
Paid approximately twice to once a year. The way it is expressed varies from company to company (e.g., a percentage of annual salary, or a number of months of monthly salary), but it may be a great burden to the company or a great joy to the employee.
However, if we talk about it realistically, it is inevitable that the flow of employees resigning after receiving the bonus will be established, so it must be said that it works negatively from the perspective of maintaining a stable company.
Of course, the most important thing is to build a strong team that does not need to worry about such things.
Monthly KPI Rewards
This is a benefit that is often offered to sales and customer service employees. If the employee performs above the expected number, a percentage of the profit earned by the company is returned directly to the employee.
As with quarterly rewards, the frequency of rewards varies from company to company.
Language Allowance, Qualification Allowance
A benefit that recognizes those who possess special skills that directly affect the company's profits.
It is also common for companies to cover the cost of studying for qualifications.
In this case, there are also subsidies available from the government, so please refer to this HRDF related article for details.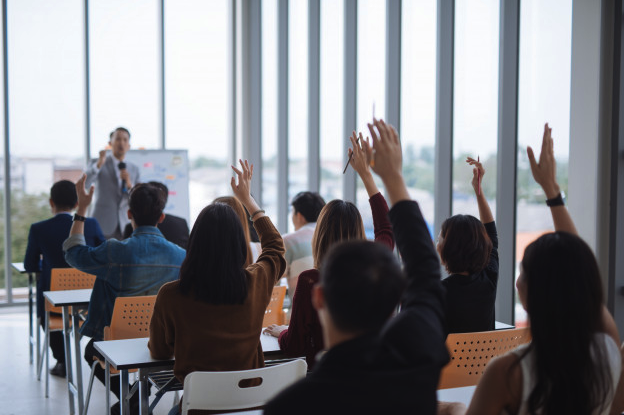 ---
Specialist Recruitment Management Services in Malaysia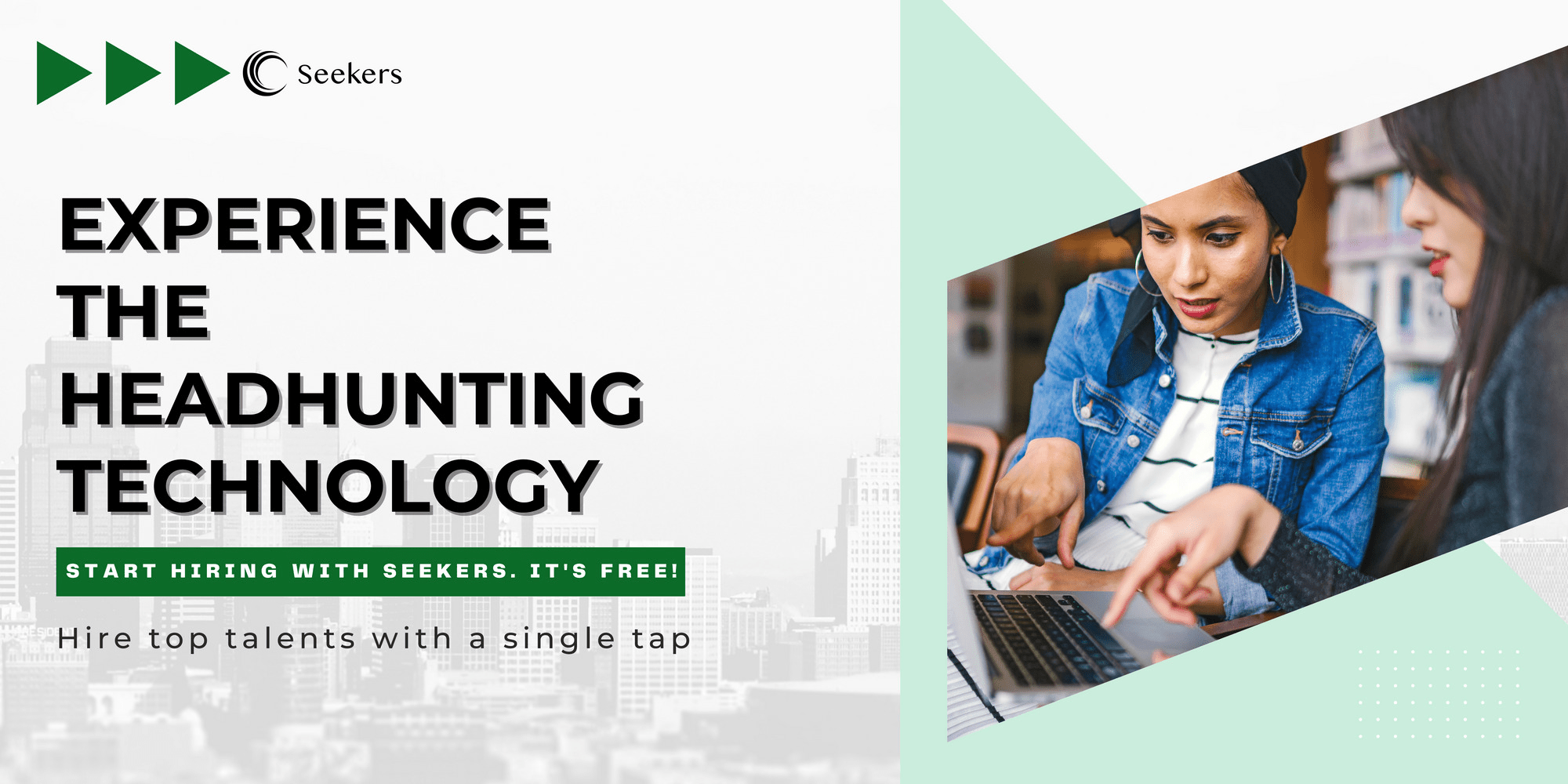 Seekers Malaysia is a results-driven, performance-based headhunting service that provides career consultancy, corporate support, and recruitment management services to help employers find and hire specialist talents across different digital and technological fields of expertise.

Our unique approach of combining technology with an extensive database of over 22,000 freelance recruiters allows us to quickly and efficiently identify and locate highly skilled and experienced professional talents best suited for your business goals and needs.

Learn more about our headhunting services or contact us to discuss your recruitment needs. We look forward to helping you find the right talents to drive your organisation's growth.
---
Thank you for reading this far
We live in a world where we often think about how far we can reduce benefits to reduce the burden on companies, but what is it that employees really enjoy? If you think about it again, you may be able to increase employee satisfaction while reducing the burden on your company.
There are also many types of government subsidies available, so if you are interested, please refer to another article in this HR media.
So long!