5 Must-Have Perks and Benefits | The Ultimate Guide for HR
The last 3 years is crucial for companies to take a step back and review their compensation package to fit to new talent's demand. Here are the 5 must-have perks and benefits for every HR Professional to know in 2020. Learn to attract the best talent and to sustain employees performance.
The last decade shows a significant demand from the talent market emphasizing on working culture. That is why more and more candidates are rooting for the perks and benefits before accepting a job offer.
Both SME and big enterprise try to step out of their comfort zone to accommodate the best working environment they can provide. Hence, many companies took a step back and reviewed their perks and benefits to fit the current demand, in the hope to attract the best talent to stay in their organization.
---
The Shift of Trends in  2020​
Let us briefly go through the difference between benefits and perks.
A company benefit is a type of non-wage payment that is contributed to your income. For instance, paid leave, healthcare, and retirement savings contributions (EPF & SOCSO) are all considered benefits. A perk is an included or extra benefit, geared to increase culture and enhance the worker's level for better work-life balance. Common trends include things like corporate discounts, gym membership, or a meal claim during overtime.
Since the traditional, non-wage benefits are mostly deemed mandatory and rarely adjusted. We will be focusing on the "extra" or the "included" perks and benefits that can elevate values in a particular organization.
As the company's perks have reiterated for the last 2-3 years (thanks to startup culture), businesses have increasingly become inventive with how they use perks to stand out above their competitors. Beyond the regular benefit, companies now have something like performance coaching, yoga sessions or MMA lessons, free lunch or snack island, and many more.
---
The 5 Must-Have Perks and Benefits​
What employees desire in a current workplace is a clear sense of independence and fulfilling work-life balance. Perks and benefits will become the measuring tools to fulfil the new normal.
Let's have a glance at some of the new trends that might give you an idea to adapt these new perks and benefits for your company.
#1 Refresh Your Office Environment For A Start
The most significant factor that contributes towards the decrease in work efficiency among employees, higher turnover and toxic working culture usually due to the office environment itself.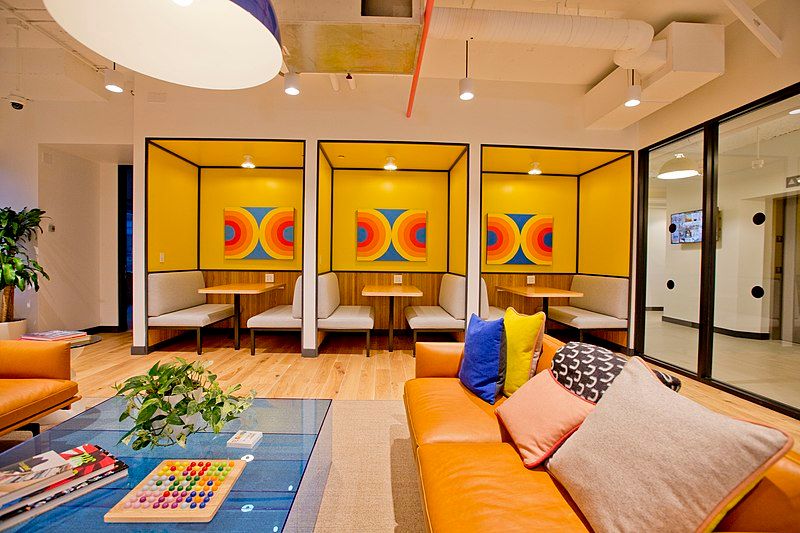 This unfortunate cycle occurs in both SME and big corporations. Introducing new office perks will undeniably fix the gap. For instance, the most basic idea is to provide a conducive office lounge or social area (learn from Common Ground or AirAsia Red Office)
Every company should accommodate employees with a lounge area or space where they can socialize or escape during the day. It can be a simple area with sofas and comfy chairs.
Employees earn a place to unwind, socialize, and take a rest throughout the workday. Some employees favour working on a bean bag which can spur higher productivity. A round-survey among employees will help you to make those choices.
#2 Snack & Coffee Area
Free food is everybody's favourite. A snack island or a coffee machine can be a good start to provide an employee with the comfort they need. It will make them feel homely when they can take a walk to the coffee machine and fix themselves a freshly brewed cappuccino with some snacks. Something to bring back to their table.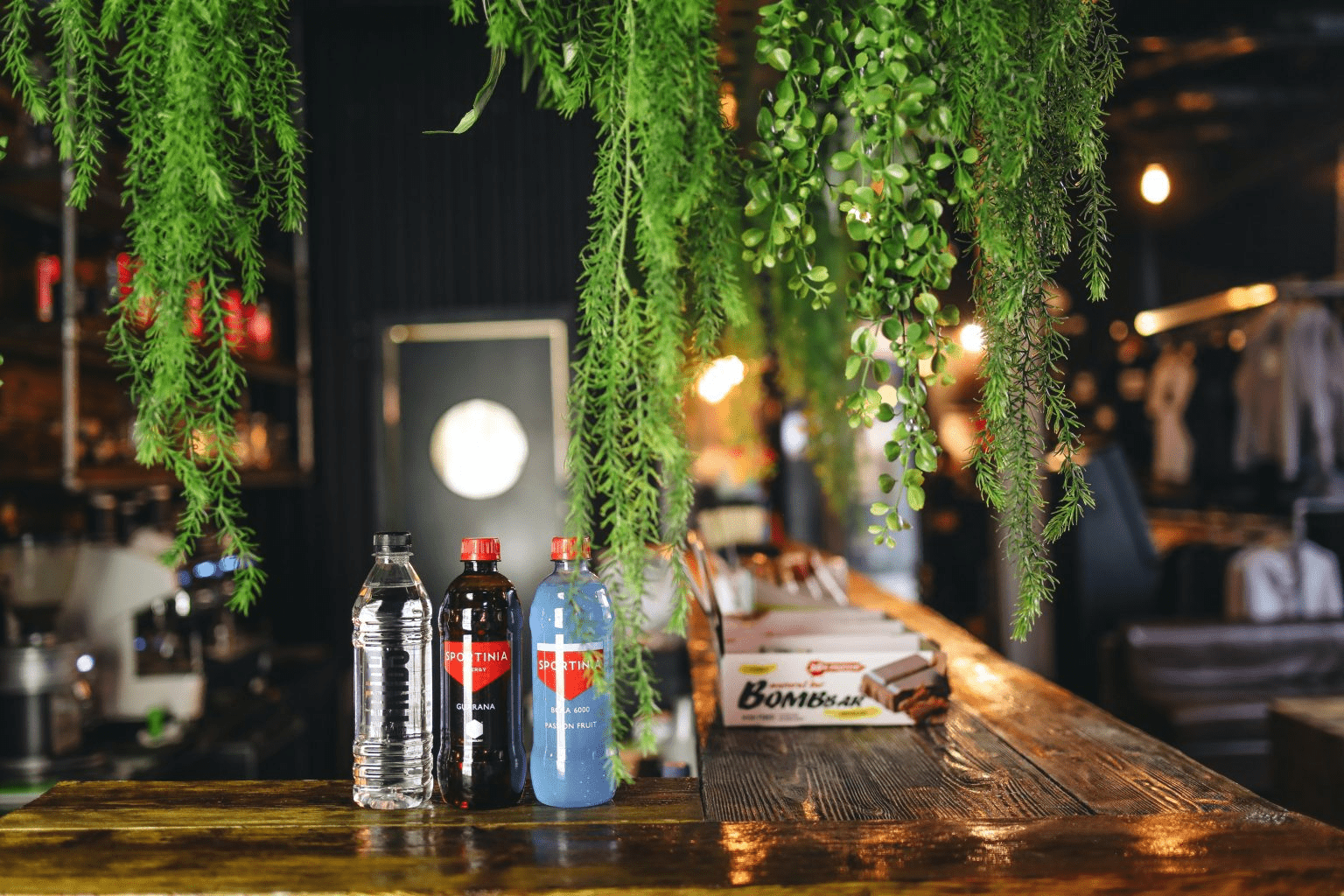 It also prevents employees from leaving office to go for a quick run to get coffee which will reduce productivity. It tells a big difference where a 5 minutes coffee break at the lounge is much better than wasting 30 minutes just to get coffee outside of the office.
Start small with some basic coffee machine. It is going to be worth it!
#3 Make Employee Recognition A Standard Practice
Most employees nowadays, whether junior or senior level positions tend to feel under-appreciated throughout time, especially in a large company. It is common for employees to have this kind of reason to quit their job as their morale diminishes overtime during their tenure.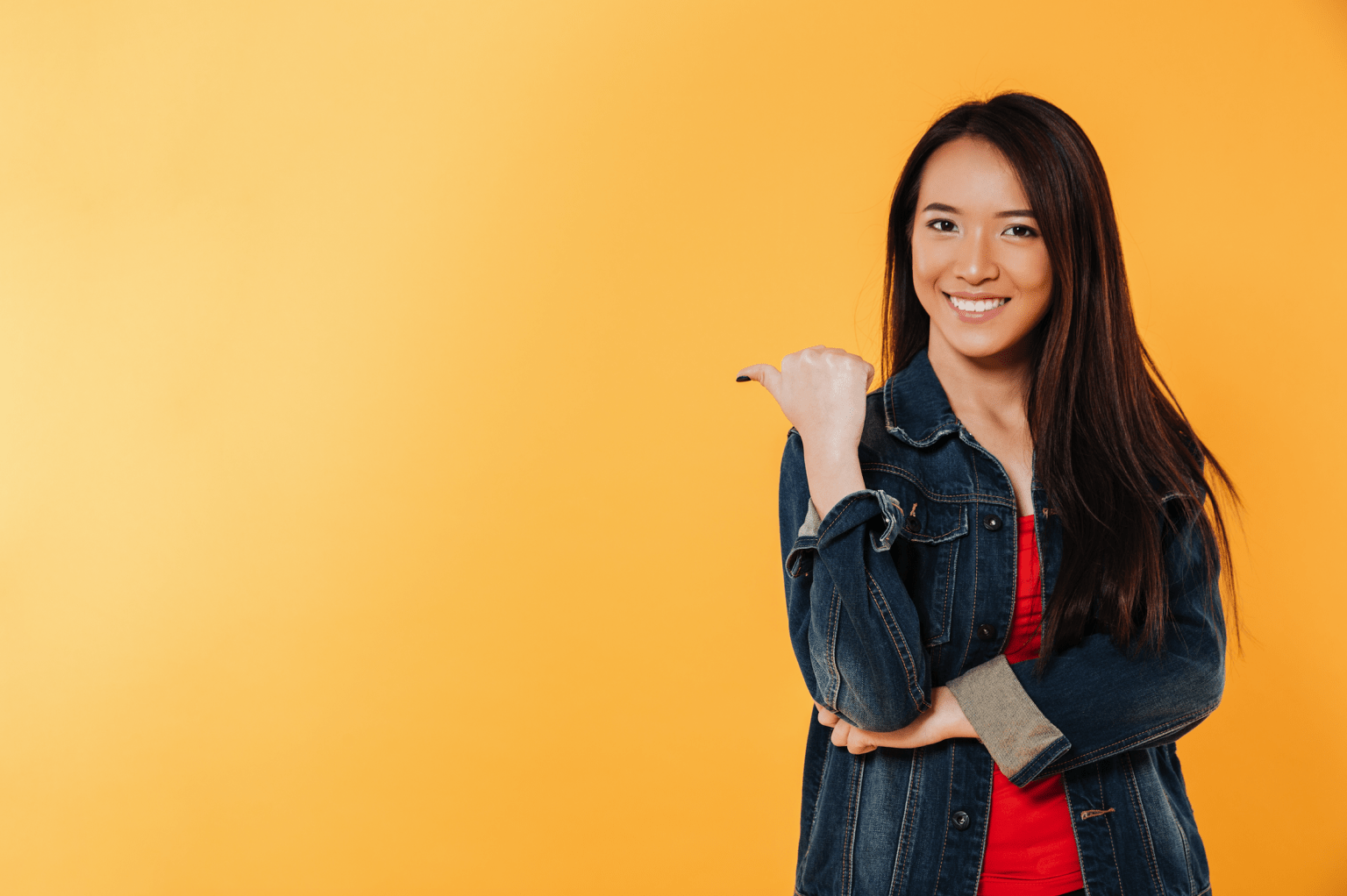 Recognition is essential for every human being despite how small their contribution is, it will increase engagement simultaneously. They would be more productive and dynamic in their commitment to the company if they feel appreciated, which will improve profitability in the long run.
One idea for the practice can be as simple as sending a secret thank you notes to each staff member. It can be implemented within a small team up to the departmental level.
#4 Flexible Hours (Or Work From Home)
The Covid-19 pandemic has caught businesses in Malaysia by surprise, especially for a company that does not practise flexible hours or remote working.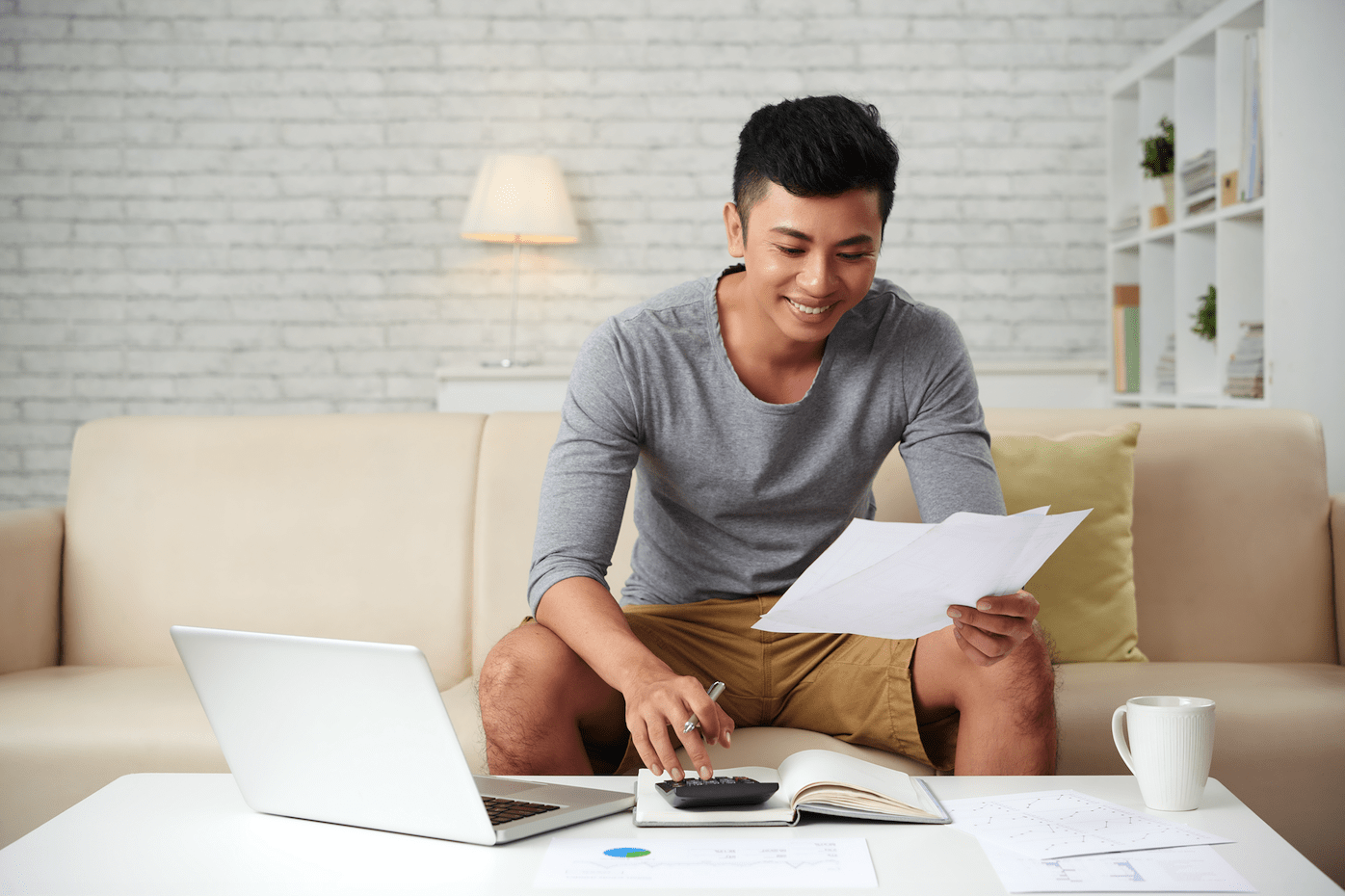 The new normal has reformed the entire workforce to consider Work From Home as a new standard. However, for a company who does not feel comfortable or unable to jump straight into remote working, a flexible hour is a great start to add as a benefit. Flexible hours are commonly desired by employees that try to coordinate their personal life and professional obligations, such as family duties and other personal commitment, for instance.
A flexible working schedule, including the freedom to work remotely, can provide employees with a breathing space. They will be able to spend more time committing to their family and other life's responsibilities. It offers long-term value and increases retention altogether.
#5 Provide Skills Development Program
Another essential benefit every company should provide is to offer a skill development program. An employee skill improvement through courses, workshops, mentorship will enable a beneficial ascent for them in their career progression.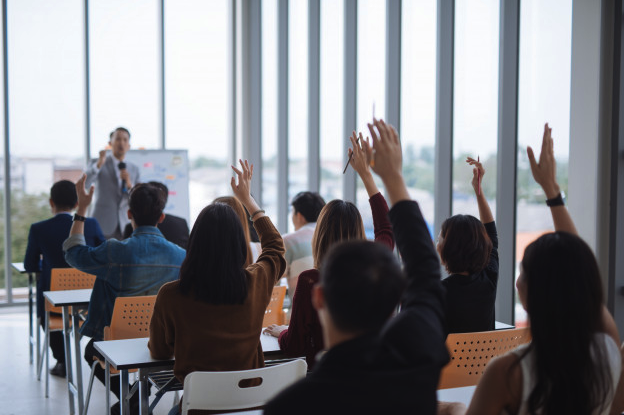 Sending staff for a digital marketing course or attending seminars will provide a sense of growth and value which will elevate their trust and appreciation towards the company. This benefit has become crucial nowadays, as most employees require multiple skillsets for their role.
---
What To Consider Before Rolling Out Perks
Before making changes, it is essential to communicate with your employees about what they want. For instance, if you can't provide two perks at one time, identify whether your employees prefer to have a coffee machine, or they prefer to attend seminars under the company's compensation. It is an important thing to consider, as it will affect the company's expenditure in the long run.
Ultimately, perks and benefits should never replace positive treatments, fair wages, or equal opportunities. It should be offered as a remedy to enhance employee's life and make your office their second home.
---
Do you offer great perks and benefits but struggle to find a great employee to enjoy those benefits?
Advertise your job ads with Seekers SRS, have access to scout reliable candidates from different level of expertise. A bespoke recruitment technology for automated hiring!
Some of the top features for Seekers SRS:
Free job posting (Permanent access)
Candidate Database Access (Scout candidates on your 1st month for free)
Freelance Recruiter Boost (20,000 recruiters in Malaysia will find a top candidate for you)
Cross-functional ATS (Application Tracking System)
Keyword Tagging Automation​
Company Introduction Builder​