Upskilling and Reskilling: Learn New Skills Freely
This year, we are faced with the aftermath of Covid-19. Many are still affected after losing jobs and getting retrenched due to company restructuring or bankruptcy.  Based on an article by Berita Harian, the number of unemployed individuals in Malaysia increased to 772,900 at a rate of 4.8% in December 2020.

So how can you stand out from others to get a job or to seek new opportunities? Upskilling and reskilling yourself may be the solutions.

This article can give you an idea on what kind of skills and where you can learn by yourself for free!

---
Upskill and climb that corporate ladder
If you want to gain additional skills for self/ career growth in your workplace, that means you want to upskill. It can be divided further into technical skills or interpersonal skills.
Technical skills
This topic can vary according to your current job as you need different abilities and knowledge to perform specific tasks. I'll give you an example for an accountant and electrical engineer.

According to the Sage survey in 2019, the top three necessary skills in upcoming years for an accountant are technological literacy (57%), relationship building (46%), and business advisory (44%).

Meanwhile, based on an article from University of Arizona, the top skills for an electrical engineer are project management, engineering design and literacy in softwares such as AutoCAD, MATLAB and Programmable logic controllers (PLC).

Now you can see the differences of the technical skills needed right?

Interpersonal skills
Let's talk about relationship building skills. Many people think these skills are limited to those who manage clients/ customers such as customer service executives and sales persons.
However,  these skills are beneficial for everyone regardless of their occupation to maintain a good relationship with coworkers. This statement can be supported by the survey from Sage which mentioned that relationship building comes to second necessary skills for an accountant. This is because they need to communicate with various groups of people such as their colleagues and external entities such as government and financial agencies.
Few examples of interpersonal skills that everyone should have are communication skills, teamwork, flexibility, decision making and a positive attitude.
Now, where can you learn these skills for free?
The first choice is of course Youtube. Just type anything you want to search and there are a lot of videos you can learn from. If you want to improve communication skills, you can check out 'Vanessa Van Edwards' channel. She has been sharing some helpful tips. After that, it is up to you as we need to practice to master new skills.
The second choice is from Google Digital Garage. There are 62 courses for your Career Development. From 'How to Increase Productivity at Work' course to 'English for Career Development Course'. You can customise the course length and the course difficulties to suit your preference
Sounds amazing right?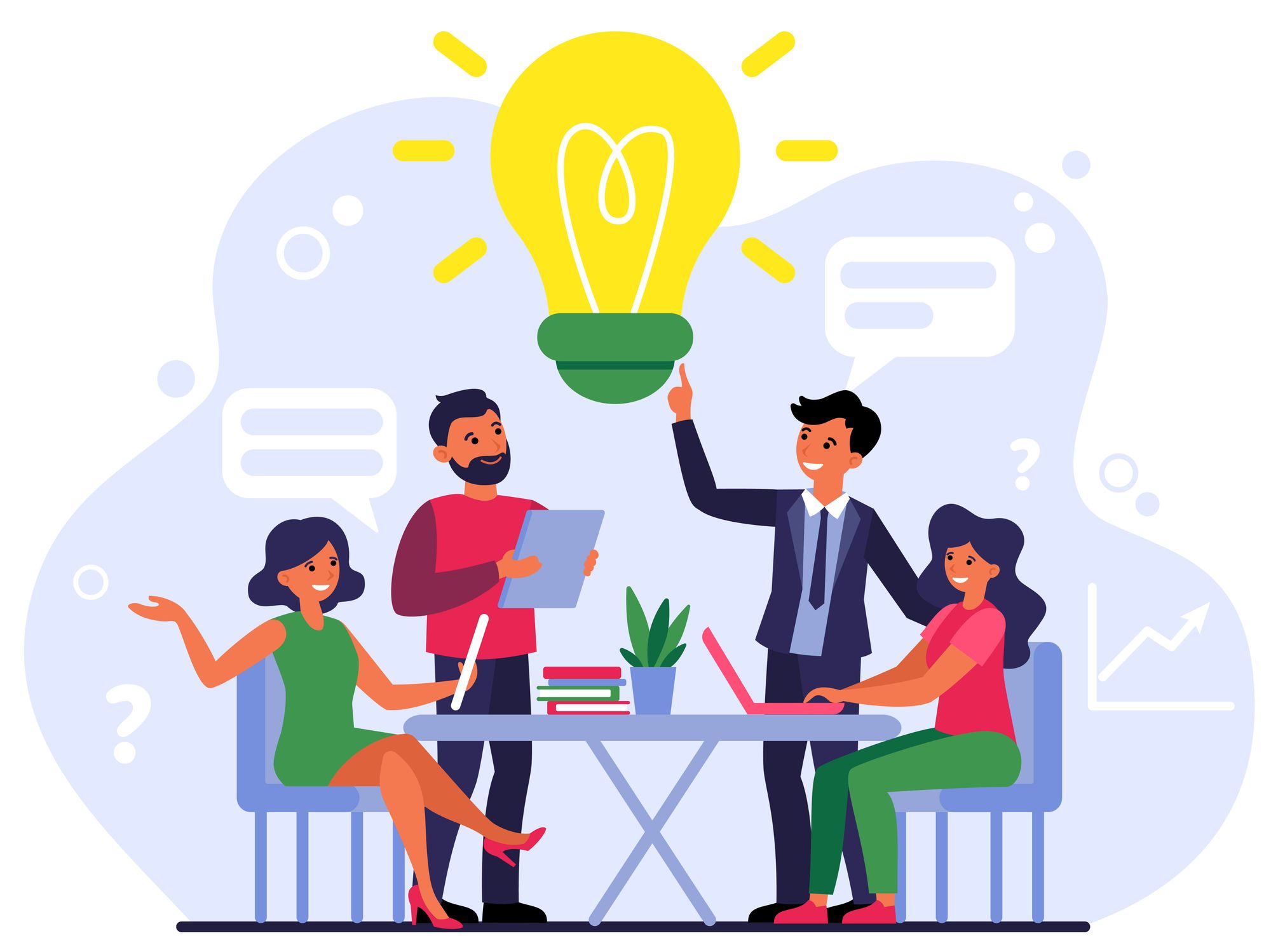 ---
Reskill to create your own future
Maybe you're classified in the second group who wants to learn some new skills for a different career/life path. Nowadays, there is high demand for talents creating websites, managing digital marketing, producing animation and anything related to Information Technology (IT) or digital. This is because many businesses are making a move to automate and reengineer their operational processes.
For example, mobile technology is trending right now. Thus, many businesses develop a mobile friendly website or a new mobile app for customers. Also,  the usage of digital services by shoppers have increased, so digital marketing technology such as Search Engine Optimization (SEO), Search Engine Marketing (SEM) or content automation have become quite important nowadays.
There are few famous online sources to study online courses such as Coursera, Skillshare and Google Digital Garage.
These sources provide courses related with digital marketing, data & tech, design and business. If you're more interested to learn about writing, financial or languages, they are also available there.
---
Not sure what to learn for your Career? - Seekers Mentors Program
We Seekers are developing a beta version program called "Mentors".
This program offers you to have a Video Call with a senior person who is in the advanced career of yours. (for example if you are an Auditor and seeking for an opportunity to join Big 4 accounting firms, it's great if you can talk to the Big 4 Auditor Manager right?)
If you are interested in this program, please reach me at [email protected] and I will liaise you with a professional mentor.
By the way, it's FREE, but we take only 5 people for this beta program.
---
Need Job Offers to try your new skills?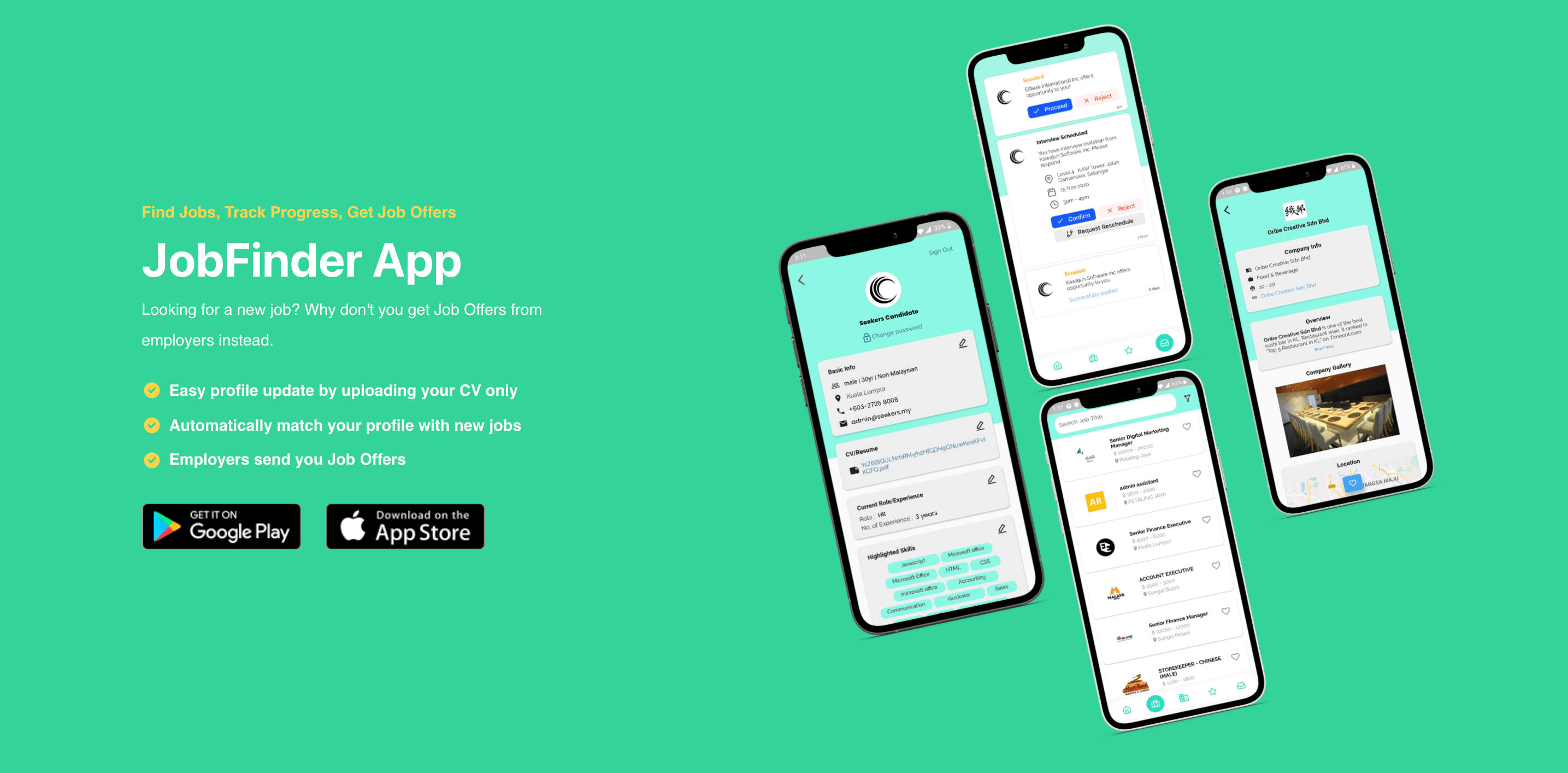 This JobFinder app is a little different from other job search apps, you can get Job Offers from over 3,000 companies in Malaysia just by downloading and completing your profile.
Get JobFinder app from Seekers Top page now!