Candidate Scout by Seekers - Find and Engage the Talents Directly
We imagine you are a busy business person, so let us please quickly go through the benefits to use DB Scout. With this function, you can:
Know the proper salary range based on the actual data for Free.
Know the market volume of the talent you are looking for (again, for Free).
Directly hunt candidates so that you can save:
a) Time - hiring project can be completed within the given period by your boss (or yourself).
b) Money - not keep throwing the budget on job postings randomly, but you can improve your own headhunting skill.
Alright, let's begin.
---
1. Input Roughly, Hit Search
To enjoy the function more, we recommend you to input the very rough information. Here we input:
A keyword: Accounting
Current Salary: up to RM6,000
Expected Salary: up to RM6,500
Location: Kuala Lumpur
Just like this image below: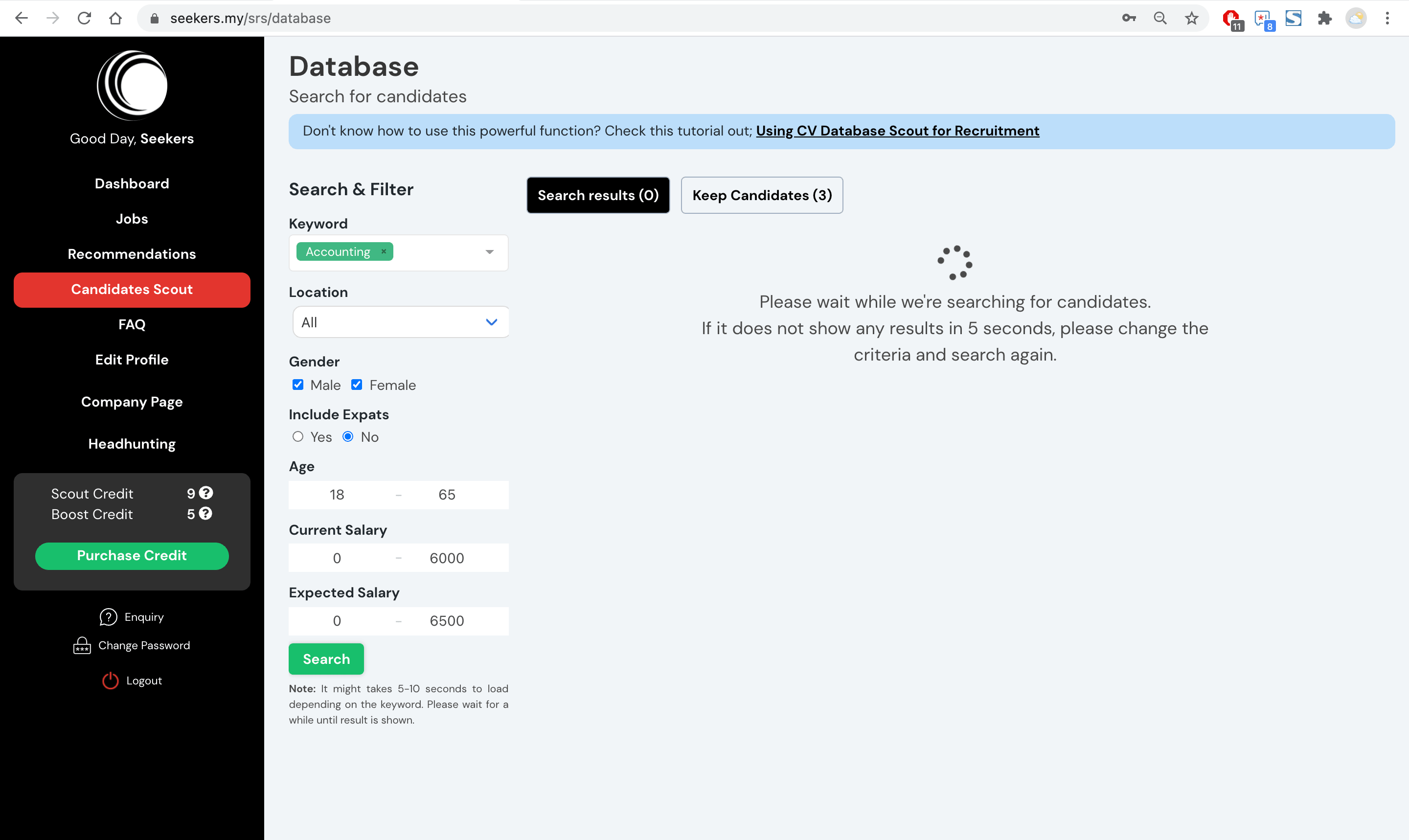 2. Push "Search"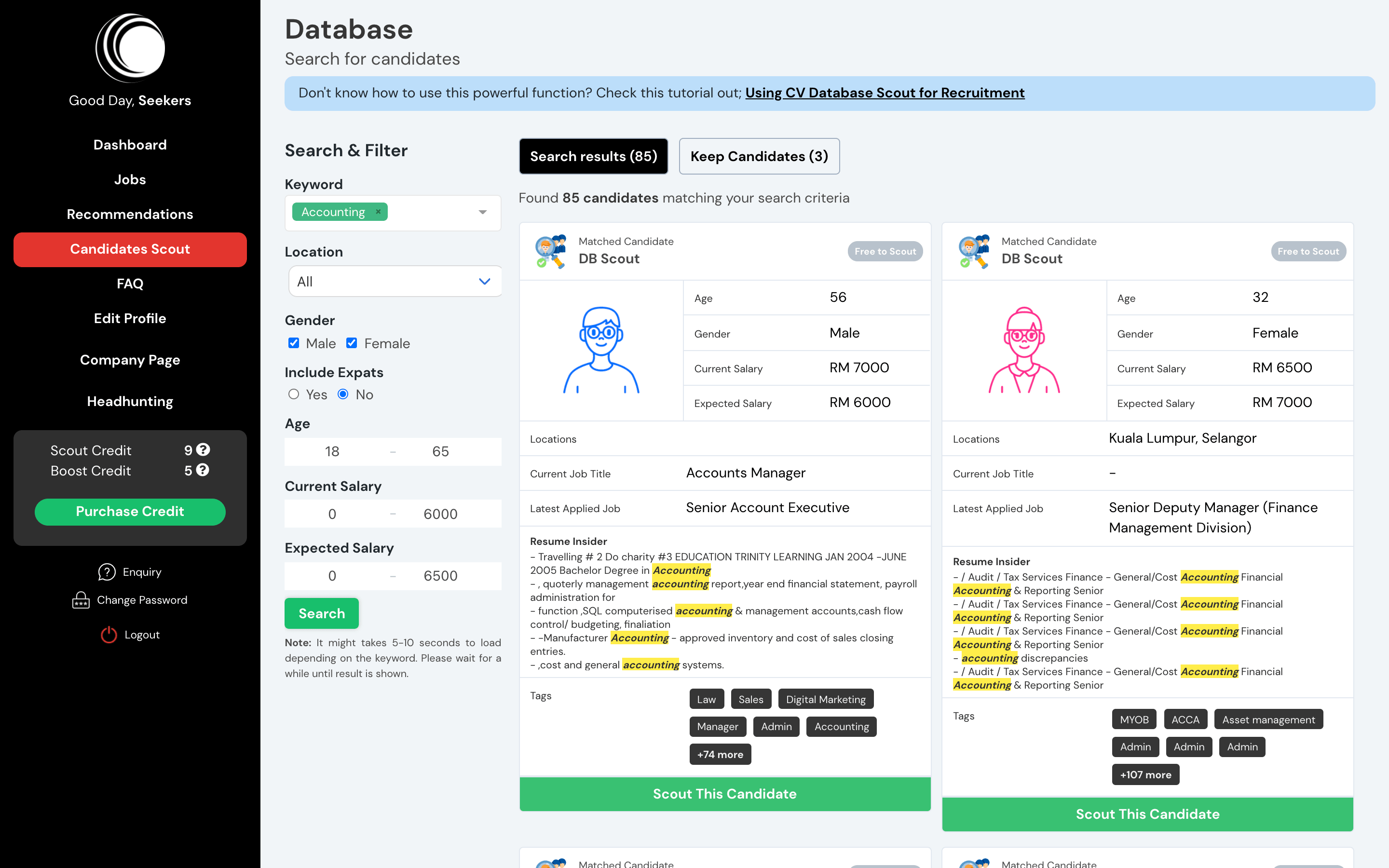 Okay 85 Candidates not bad!
Here is a tips, there are some honest candidates who are currently not getting the salary and input the current salary as 0 (zero).
So please make sure that current salary contains zero otherwise you may not hit the max. number of candidates.
3. Digest the Information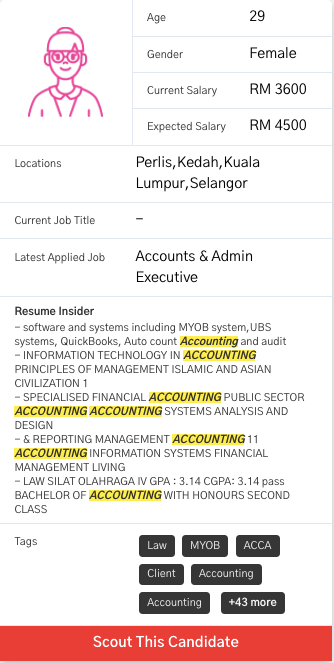 Here is the tips to read the Instant-CV well:
Quickly scan the current and expected salary
Read the Resume Insider to judge whether she/he is matched with your needs
Check tags for more discoveries or knowing interesting facts
So that I can understand that she is an Accounting specialist who is 29 years old, getting 3.6k but may want around 4k? Then, she's familiar with some accounting systems, and yeah, having the degree. Can perform Marketing as well?
Just like this.
Next Chapter: Advanced Skill - Tag Combination
Thank you for reading during your important working hour! We truly believe in that DB Scout helps you to engage better candidates faster than other platforms.
If you would like to know more about this function, please click the link below to read the next chapter.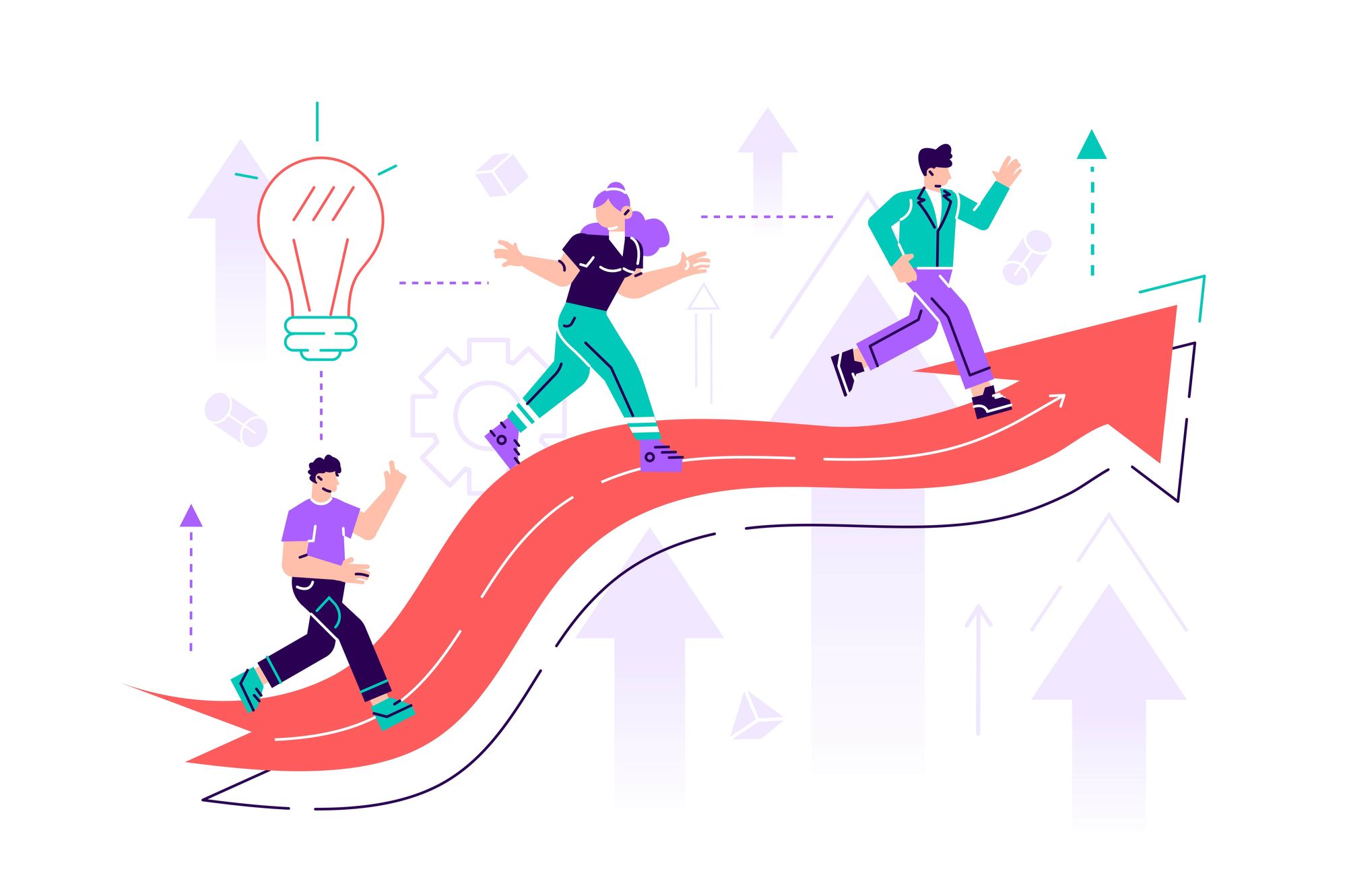 Thank you!