Build a Company Profile with SRS - Attract Future Talents
From the standpoint of job seekers, they will be eyeing for a key first impression from a hiring company before making an engagement. Hence, a company's information is crucial to showcase the value that later translates to trust and branding.

Don't worry even if you don't have a web developer in your team, you are using the right tool.
It's the time to utilize SRS.
---
0. Learn the Best Practice - How it should look like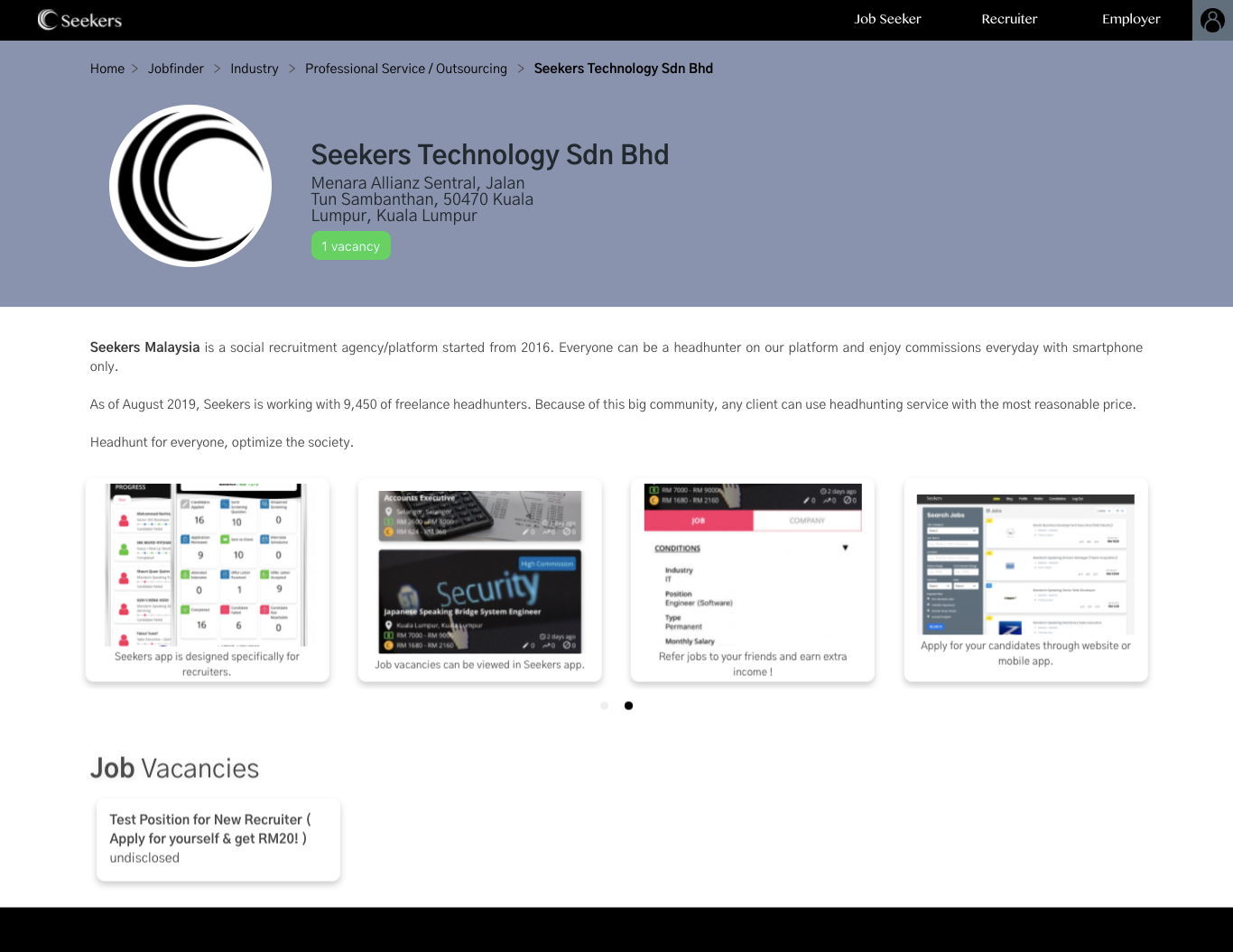 This Seekers company profile page is composed by:
Logo
Company Name
Address
Job Vacancy
Company Information
Photos
Yes, only 6 materials!
Let's learn the important tips one by one.
---
1. Logo - Must Upload
Whenever you scroll a company list or job list, what do you see?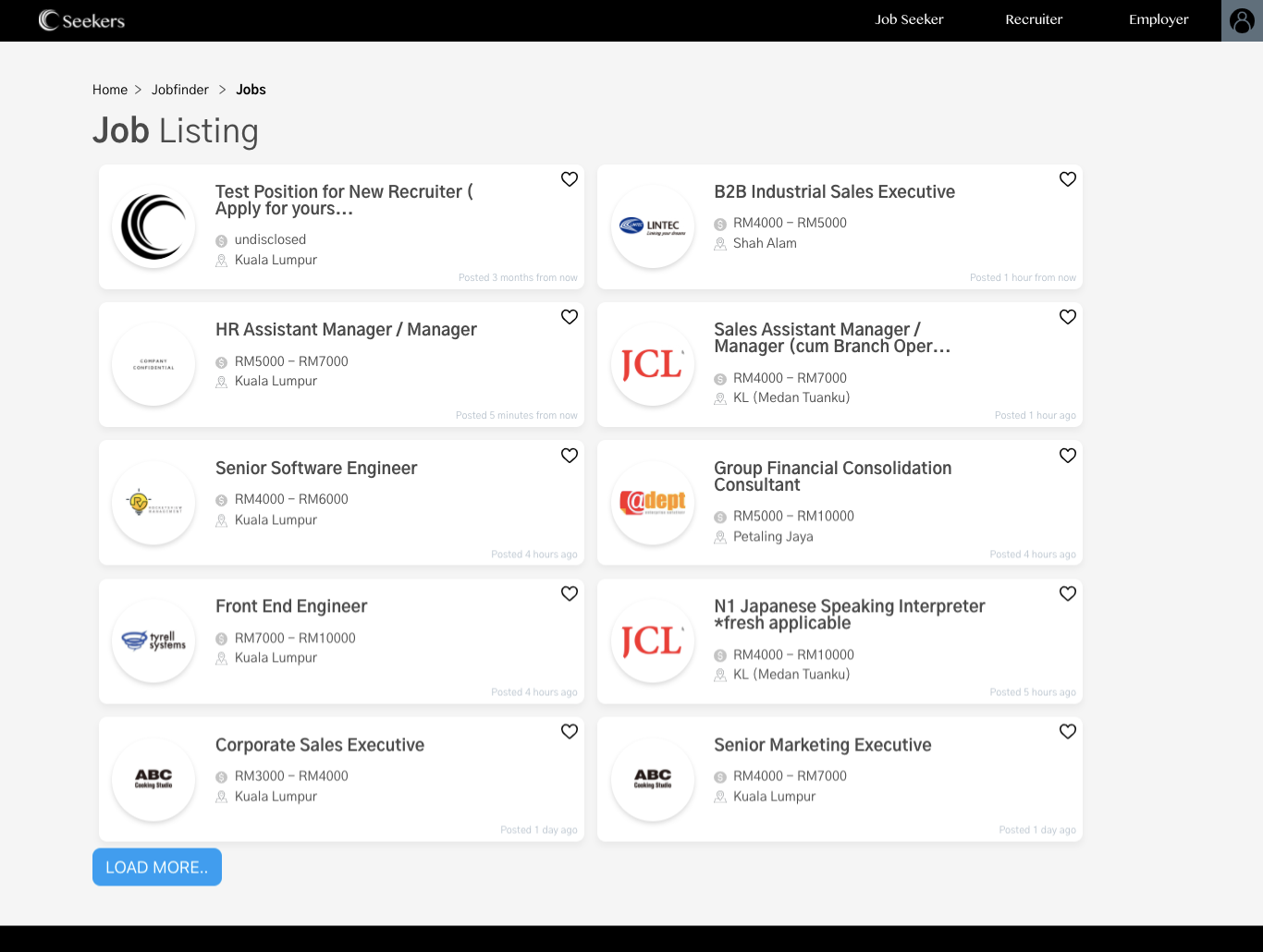 Yes, the company logo! In the middle of this crowd, the logo makes you outstanding.
In order to make a logo or resize, please refer to the websites down below:
For making a logo: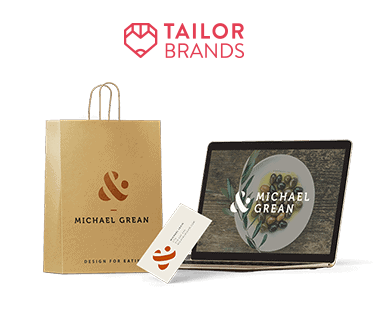 For a white space or resizing your logo:
---
2. Company Name - Include "Sdn. Bhd."
Needless to mention though, people are looking for decent companies.
In order to gain a trust from your expected candidates, putting the official company name is one of the most important thing.
If you would like to make it as official as possible, it is totally allowed to put the SSM on the tail of your company name.
But simply to conclude....  don't forget to input "Sdn. Bhd." or "Berhad", please!
---
3. Address - input at least the city name!
We have never seen any big mistakes or lacking information, so you don't have to worry about this part.
However, if your address is shown is a way that you are not hoping, update from the "edit" please.
---
4. Job Vacancy - Automatically Inserted
Do you see the job vacancy on the bottom?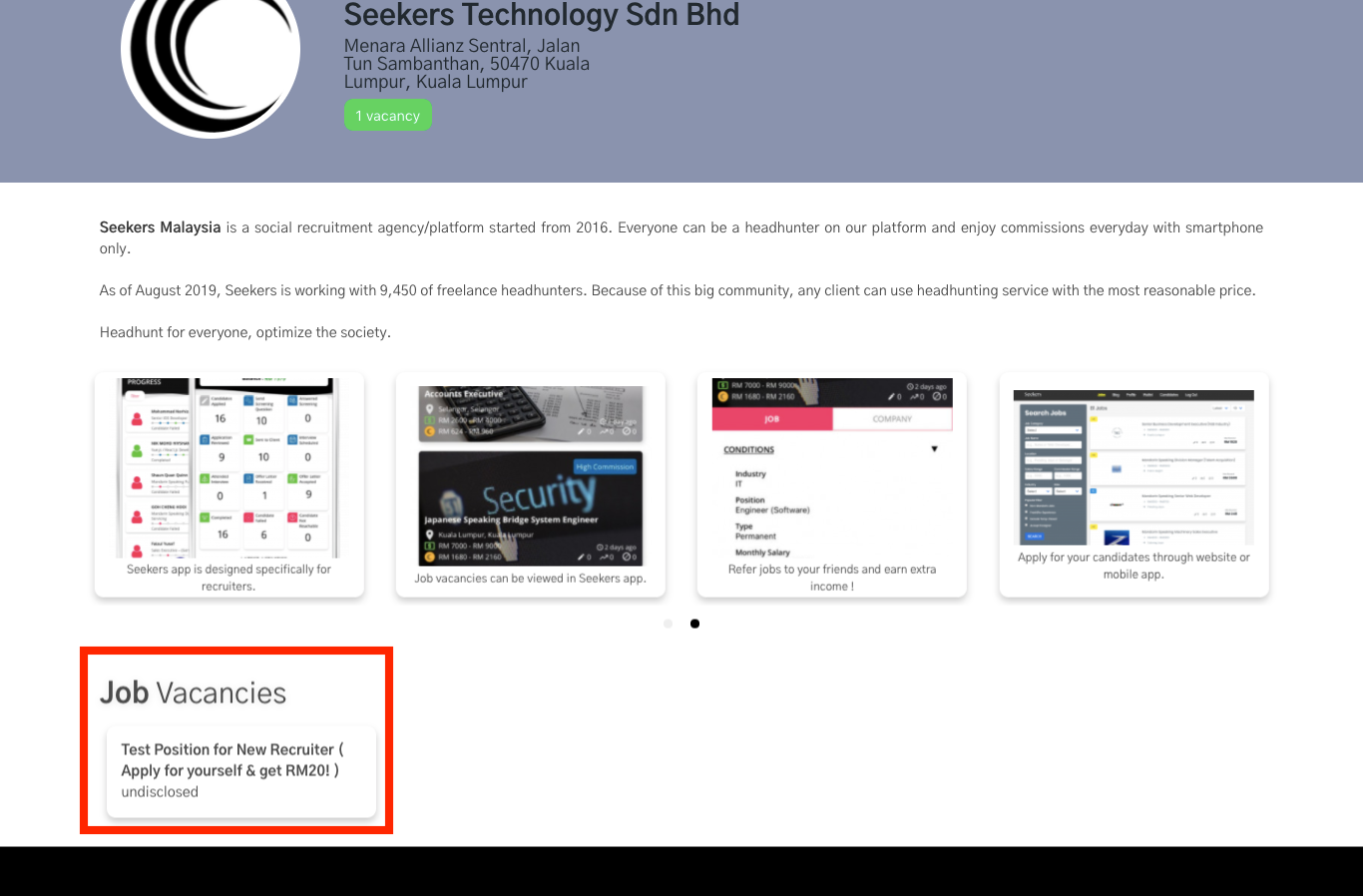 This part is automatically updated once you posted a job through SRS.
However, if the positions is already closed, and if you do not hope to get candidates anymore, we recommend you to close it.
---
5. Company Informaiton - Focus on the first sentence

Please click and enlarge to check the first line!
Yes, it's better to state the kind of business on the first line because job seekers are busy to read a lot of things...
So, in order to attract them, please state your Nature of Business here on the first line.
---
6. Photos - Upcoming Feature
We are so sorry that SRS is not allowing to upload the photos yet...
Once it's ready, we will notify you though SRS!
---